There are few recipes that will make a statement at a party. And you can keep your guest guessing the ingredients. And as the internet grew, cooks like us are having it easy to what new dish we can try.
And on that list, I present you, this unusually weird recipe which results in the most common dish on the menu of your parties.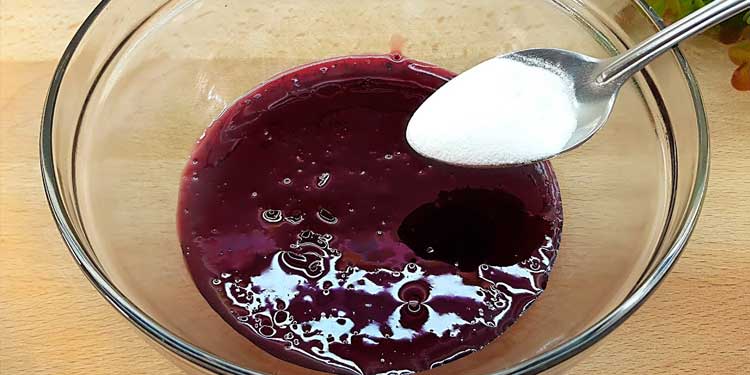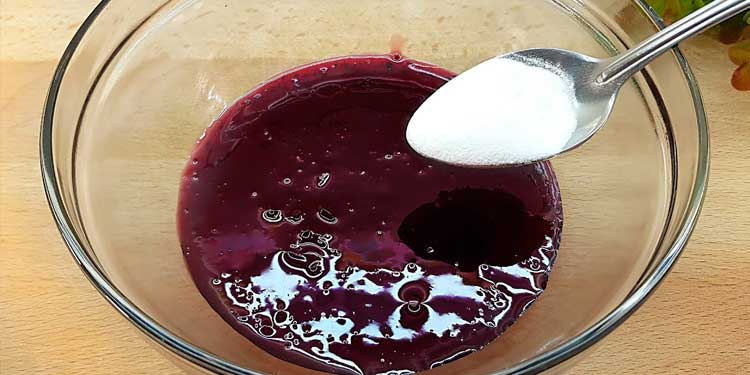 Here's the list of ingredients you'll need to make this delicious treat:
200g blueberry jam
1 tsp baking soda
3 whole eggs
50ml sunflower oil
200g all-purpose flour
Follow along with the recipe here:
Please SHARE it with your friends and family.