You might not know Dr. Jean by name. But this viral grandma broke the internet singing a tune that you will surely recognize. Her jingle "The Guacamole Song" went viral in 2015. For that reason, she is known and adored as the Guacamole Grandma by many.
This Avocado lover holds a Ph.D. in Curriculum and Instruction and has been making teaching resources for students for over 40 years. Similarly, she made the Guacamole song so that children and teachers can enjoy dancing and singing along to it. Thus, she has continued to put out similar songs and dances after her newfound fame.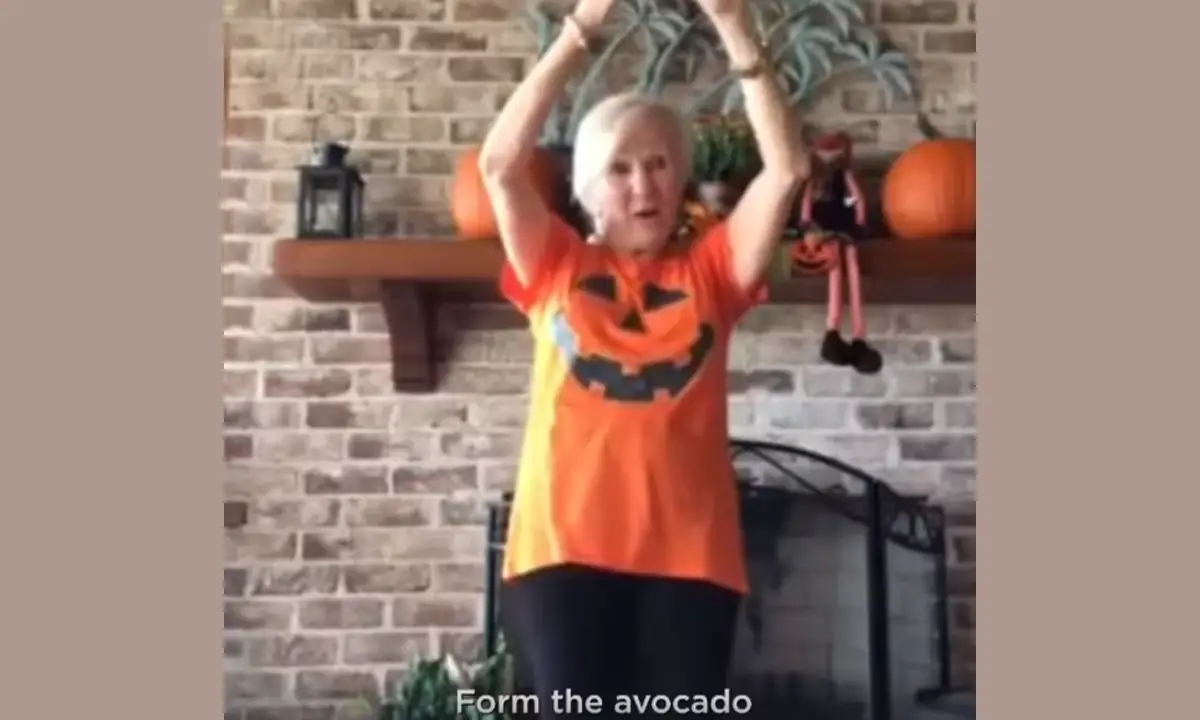 The following video is one of Dr. Jean's creations. In this home video, she addresses a very scary concern. Halloween! But this internet sensation doesn't do it in any simple way. She sings it in her signature style. Watch the super fun video below:
And don't forget to SHARE it with your friends and family!