Makeover, an overall beauty treatment that gives you a fresh new look and changes your attitude for life along with your appearance. Once in a while, it is nice to treat yourself with a makeover when you feel your life is stuck in some monotonous routine.
Christopher Hopkins, popularly known as "The Makeover Guy" helped this gorgeous woman with a genius makeover giving her new polished confidence in her life.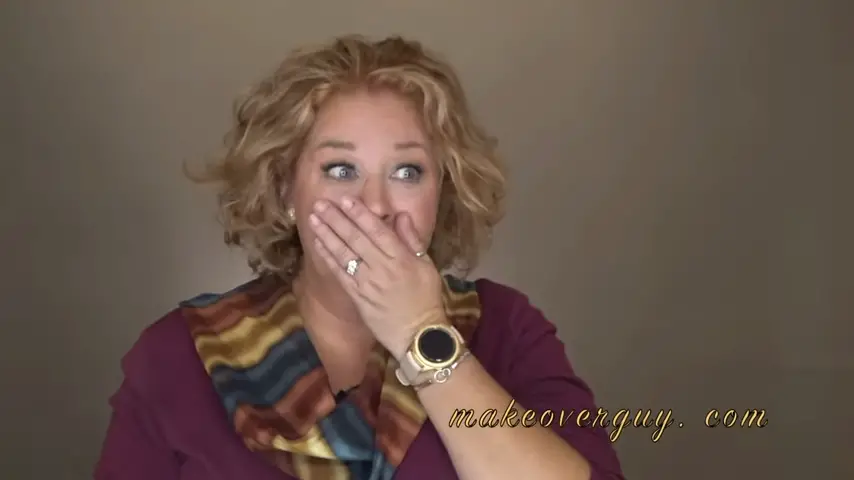 Kelly Harlan, from Missouri, was given an awesome makeover by the artist that brought tears of joy in the eyes of this woman. It seems like Kelly really needed this break as she is a new grandmother who works really hard. And everyone deserves little pampering once in a while!
Hopkins curled her hair changing her hair color and giving her makeup that brought out her fabulous eyes. In the end, Kelly was amusingly shocked seeing her transformation. Watch this video below and let us know how you felt when she realized how beautiful she looks as she cried with joy!
Please SHARE this video with your friends and family!