Everyone has a thing; it could be going to bed with socks on or a favorite kind of hairstyle.
Likewise, Joann Hopkin, "The Wardrobe Woman," is famous for her makeup. She claims never to take it off. Furthermore, she even went to surgery with a full face.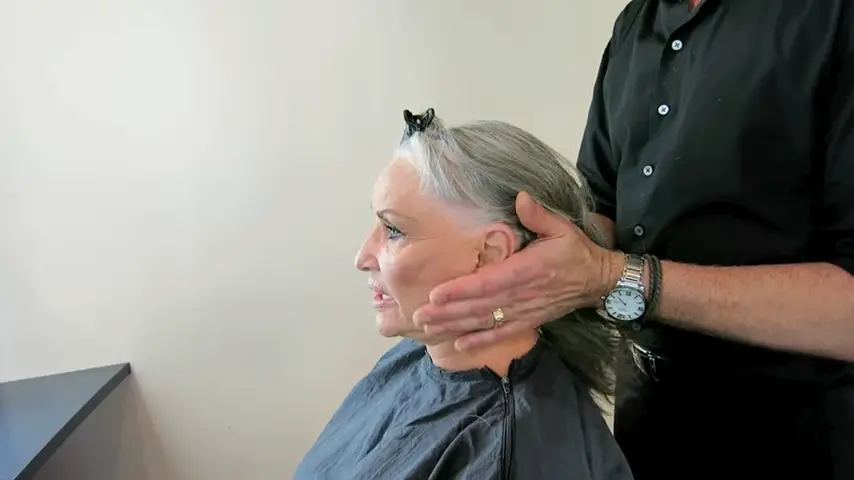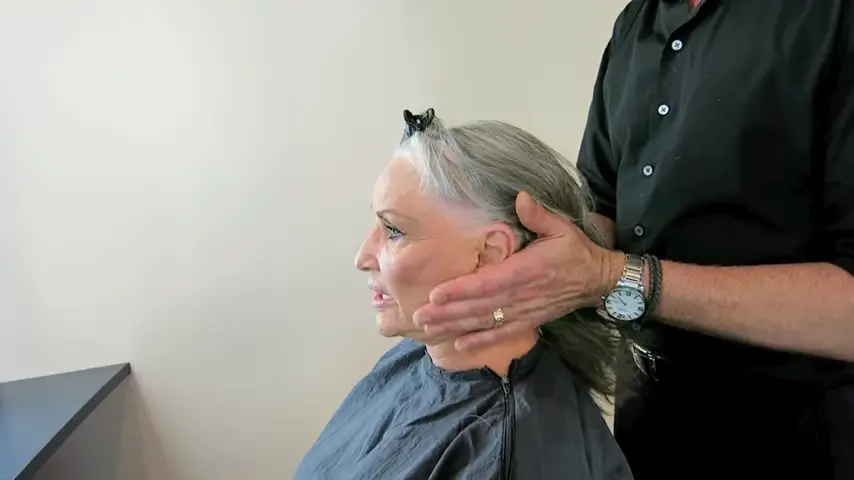 And at the age of 70, she doesn't look a day over 50. For me, with or without, the woman shines like a pearl. Thanks for teaching us to own the likings. Please enjoy the clip and share your thoughts down below.
Please share this beautiful portrayal of a positive body image with your loved ones.