Here's one of those stories that when you hear it, you think, "Really?" But it turns out it's true and comes "straight from the horse's mouth," so to speak.
Christopher Hopkins is famous on social media as The Makeover Guy and his mother Joann, while not quite as famous, is well-known in her own right as The Wardrobe Woman. Well, Joann claims that she never takes off her makeup–she just continually touches it up. She  says she even went into surgery with a full face.
So her son convinces her that a video of him doing a makeover on his own mother would be a great one, particularly given her makeup regimen.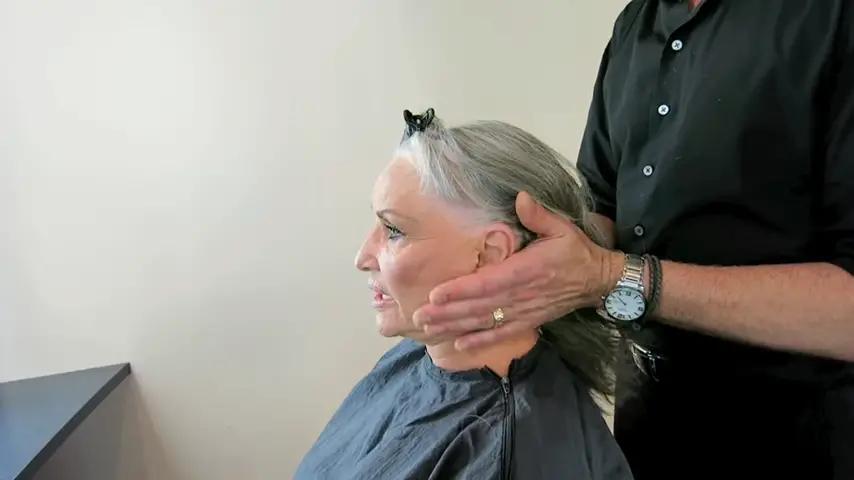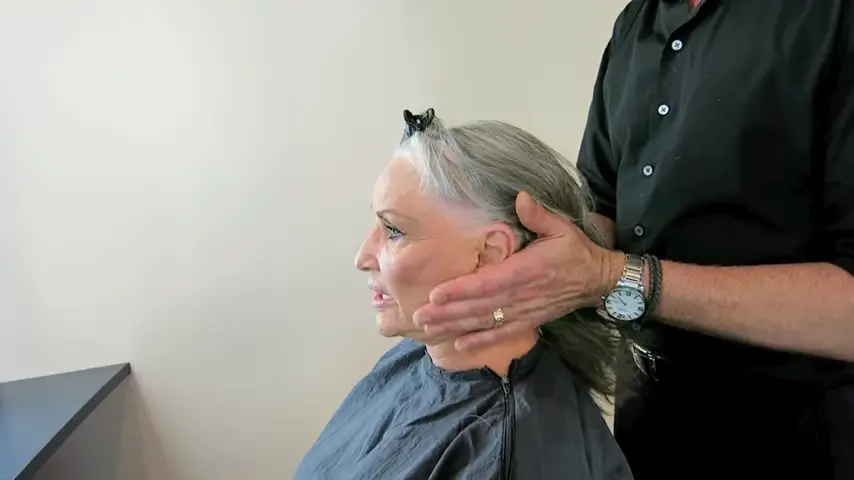 So the video below is fun to watch for a number of reasons. First, no matter how much she protests, Joann is a beautiful woman for any age and even more so given the fact she's 70! Second, Christopher does an amazing job bringing mom's look current–he certainly deserves his title of The Makeover Guy. I think you'll like this!
Watch the video clip below and please leave us a Facebook comment to let us know what you thought!
Don't forget to hit the SHARE BUTTON to share this body-positive video with your friends and family.