Dogs are the ultimate companion we humans could have asked for. They are faithful, they protect us and give us unconditional love. Another great thing about dogs is that they learn new things when trained.
In the same manner, police dogs are very special. As a dog's brain can identify a particular smell 40 times sharper than ours, police dogs when trained are capable of doing several things thus helping in investigations.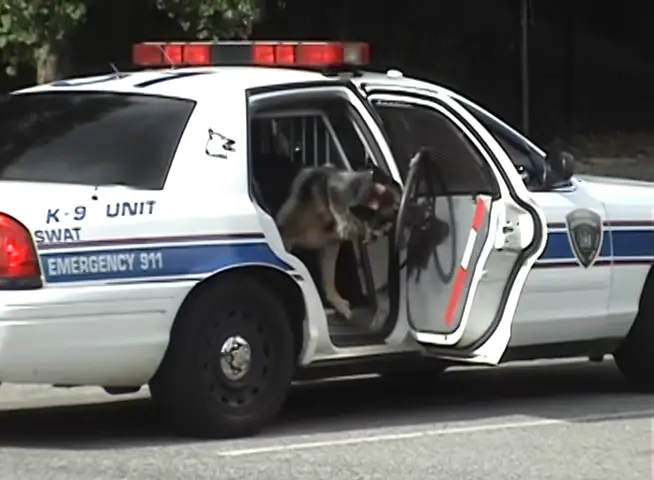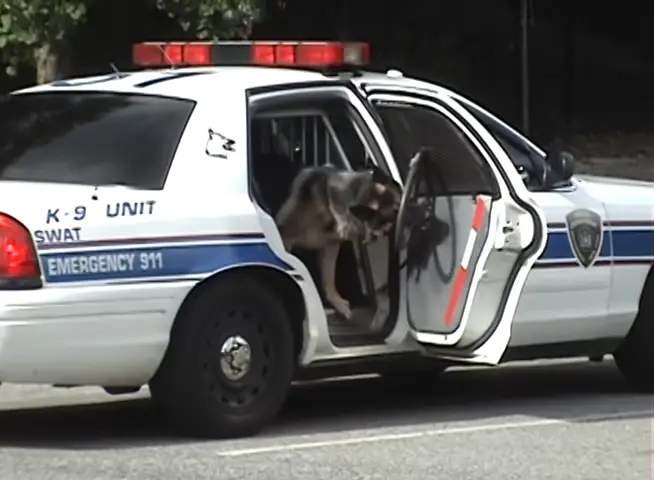 Here in this video, you will watch a smart police dog surprising the person making this video. The officer commands his dog to go inside the police van and seeing his command, the dog runs inside the van. Not only that but, the dog even closes the door of the van.
Watch this amazing video and let us know your thoughts in the comment below.
And don't forget to SHARE this video with your friends and family!