Sometimes all you need in life is a little makeover. Makeovers never really hurt anyone.
In fact, makeovers have often always made improvements in a person's appearance. When a person transforms his appearance, he also seems to be transforming his whole personality. This is definitely not a bad thing considering the confidence that comes with it.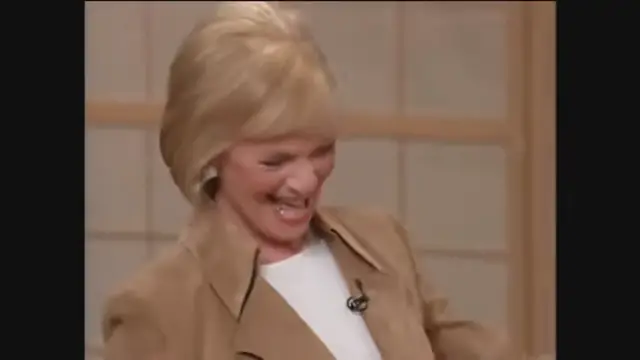 When this mom came to Oprah Winfrey's show, she became almost unrecognizable. This woman has had the same braided old hairstyle for more than 3 decades. However, she gets a makeover.
She looks stunning. Watch the full video below!
Please SHARE with your friends and family!