This Australian toddler has a lot of positivity to spread in the world and she does just that. The little girl gives out an inspirational message to everyone and we just might use it every day.
GMA posted her video on their Youtube channel and it became an internet sensation in no time. In the video, she tells her viewers that everyone is bold, brilliant and beautiful. The little one also suggests that no one should listen to the negative statement about themselves.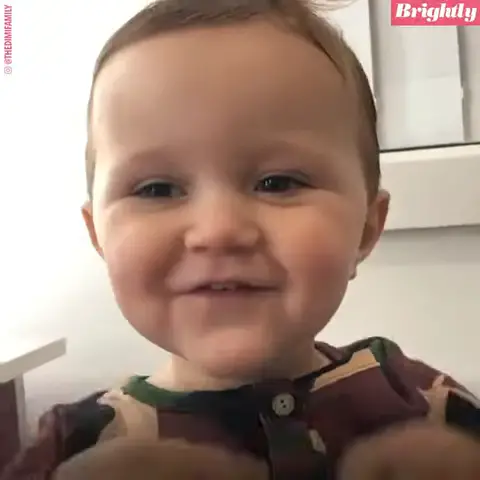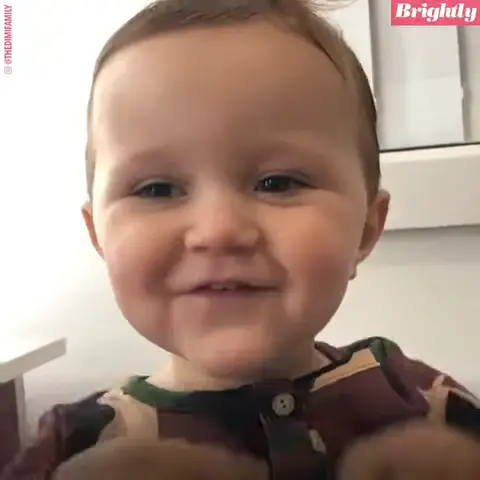 And, we must say, a little toddler said what most adults could not. In fact, we should actually start practicing what she is preaching. The viewers fell in love with this smart little girl and the comments under her video are just as sweet.
The toddler has inspired many people from her valuable words and everyone will surely make sure to remember her kind words.
Watch this adorable video below!
Don't forget to SHARE this with your friends and family!