Many find kitchen task laborious and time-consuming. Whether it is a deep cleaning or cooking, you might get stuck in the kitchen tools while in a rush. You might not have considered these simple and easy hacks while cooking or cleaning in your kitchen. To do your cooking and cleaning fun, try out these 27 life-changing hacks straight out from professionals.
If you are a great cook, but gets frustrated while cleaning, try out the great hack of lemon and water shown in the video. If you want an organized space in your refrigerator but always end up being unorganized, then the below might be the right solution to your problems. Meanwhile, you are thinking of growing herbs in your home; watch for the handy approach growing greens inside your kitchen.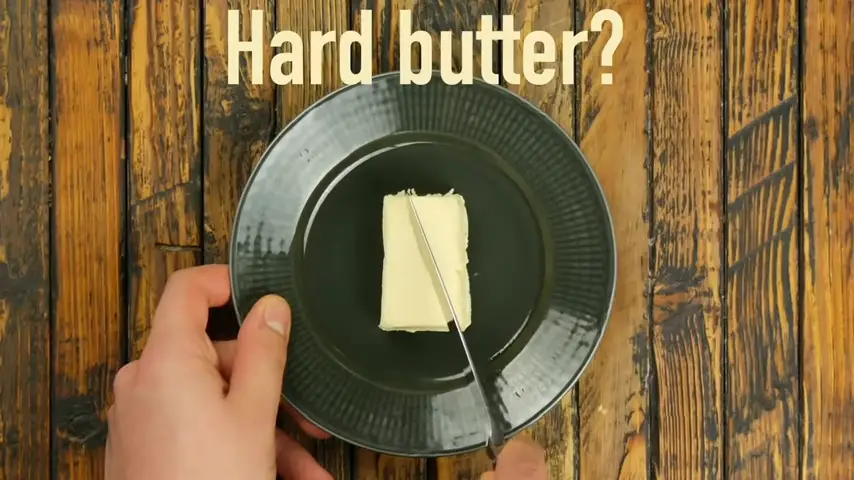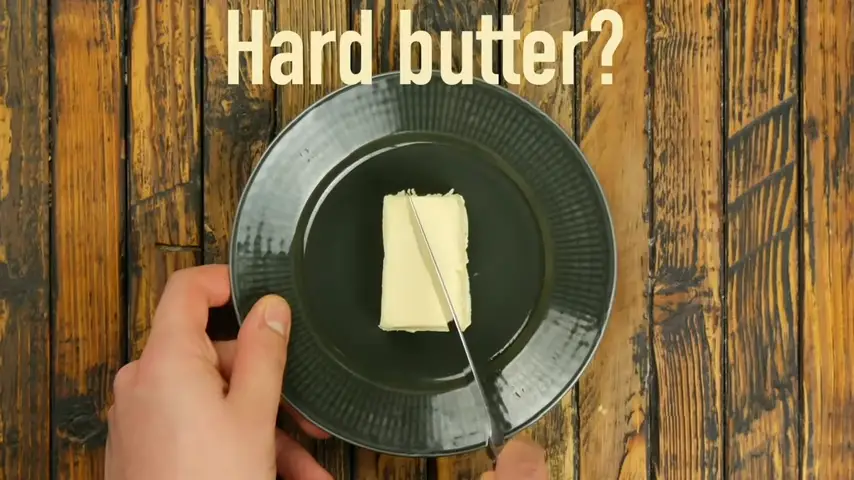 This video contains transformative ideas for baking, storing foods, cooking, cleaning, and growing greens. Knowing these incredible hacks can make your daily chores quick and easy. Watch it out and learn many more mastery tips for your kitchen.
Share it to the world!