If you have a sweet tooth, you love eating brownies. And with a lot of recipes available, there are many tricks and tips to make the best brownie. However, this Grandma's recipe is one of a kind. The method looks simple but has a professional touch to it, and the results make it look irresistible. Are you ready to learn this easy way of baking a brownie?
So, for the cake, all you need is one box of chocolate cake mix, one can of fudge brownie mix, four eggs, 1/4 cups of water and 1 cup of oil. And for the ganache, take 1 cup of heavy whipping cream and 12 ounces of semi-sweet chocolate chips. That's it! Now follow the simple steps given in the video, and you are on your way of creating a perfect brownie! I just can't wait to take a bite of that cake. It looks yummy!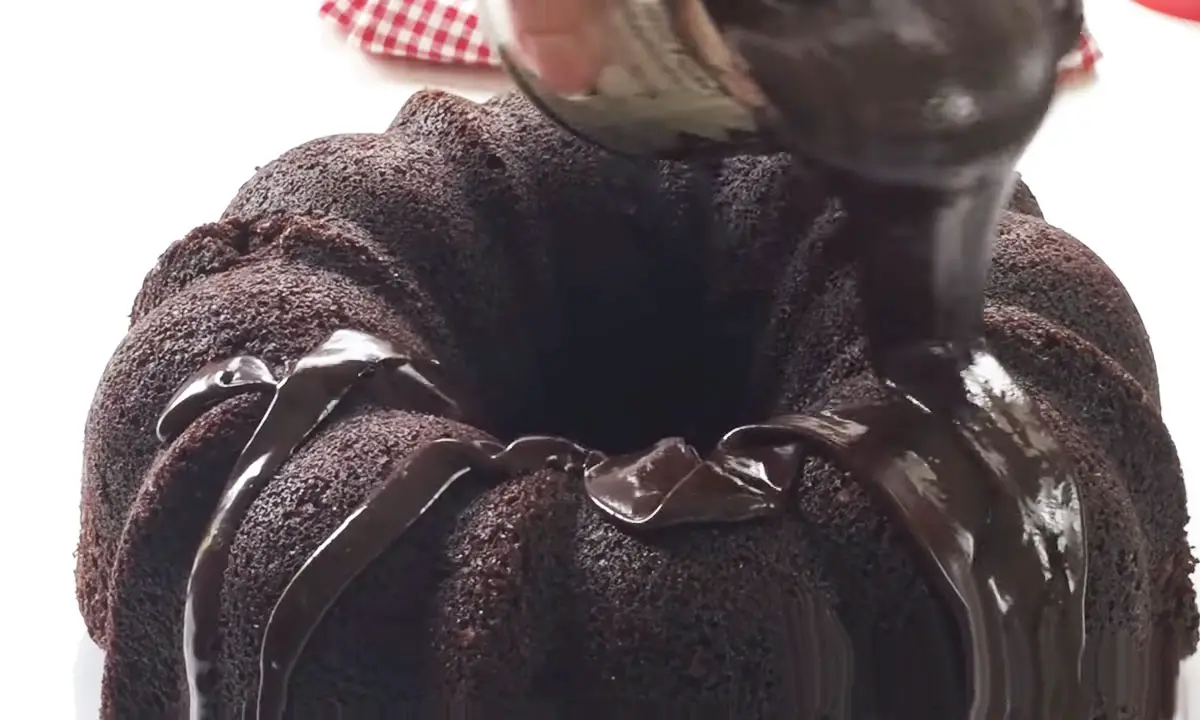 Are you excited to try this exciting recipe? Even if the brownie requires less ingredient, it's simple to make for a fudge brownie fan. And look at the layers of chocolate on that cake. I can't stop drooling! Will you give this recipe a try? Watch this video down below:
SHARE and COMMENT on this mind-blowing recipe!