Children really know how to enjoy the little things in life, don't they? We could actually learn a lot from them. In this video below, we get a chance to see a trio of cute little kids who love to dance. You are going to have a big smile on your face when you see these cuties for yourself! This video really made my heart melt!
The little girl in the back was fast asleep, but her two older sisters were enjoying some music. But just when the beat drops, the little kid wakes up and instantly begins dancing! She can't miss such an awesome party now, can she?! The little girls are aged one, two, and three respectively. This is also quite funny actually!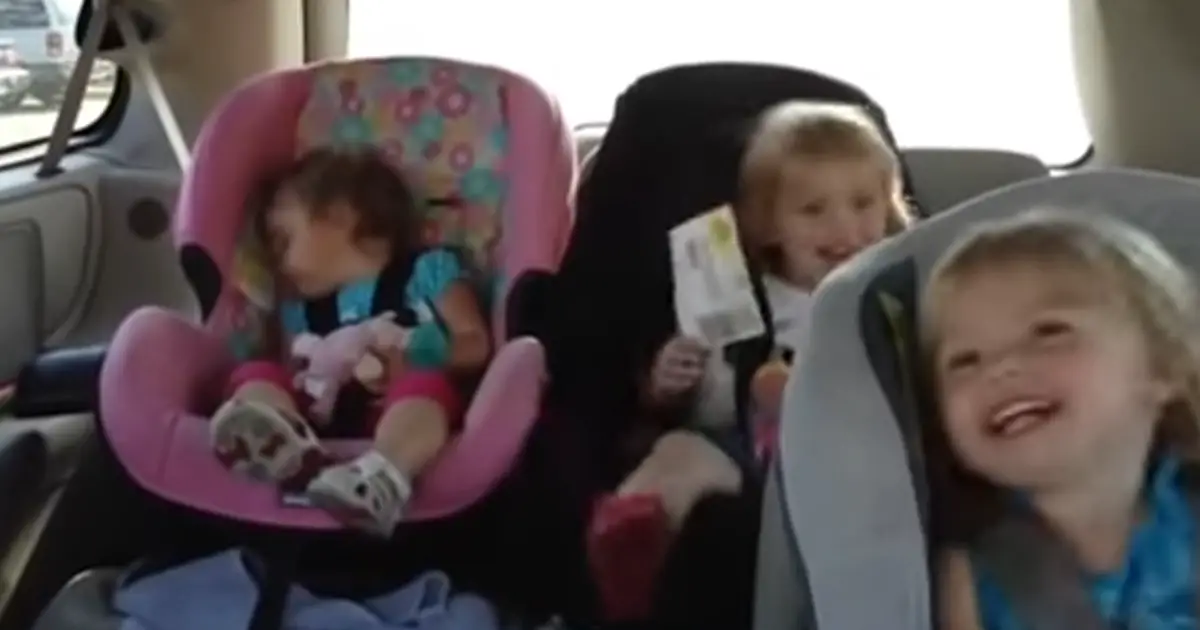 Watch this adorable video below! Did you enjoy this? Don't forget to share your thoughts with us in the comments section!
Please SHARE this adorable video with your friends and families!