Clogging has been a huge part of American culture and history. The dying art is gaining more popularity in the new generation. Every year America holds a Clogging championship, an ultimate showdown between the most talented clog dancers. 
Few years a group of five young cloggers, "Sole Power," stole the show. 
Dating back to colonial America. The dance form was originated when European colonists met up and combined a series of dance styles. Soon enough, clogging spread through the mountains incorporating African and gypsy dance styles.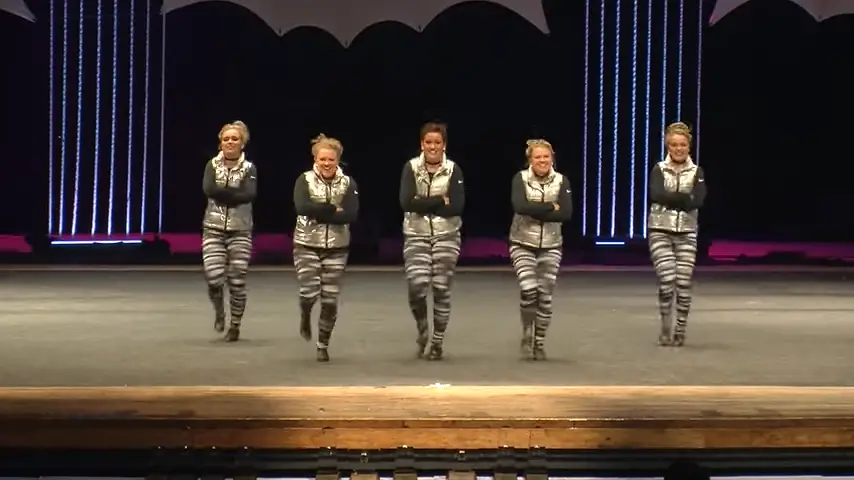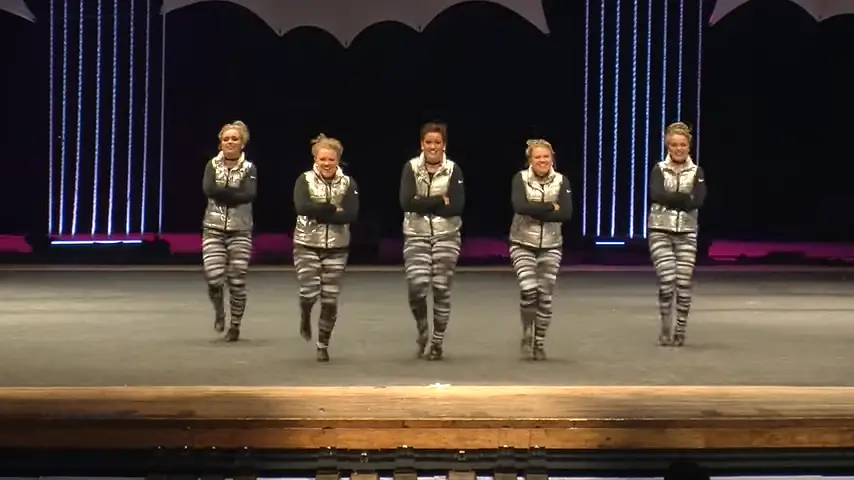 In the clip, the girls walk up to the stage and form a line. Once the music begins, the team leans forward in unison. Immediately the audience is bombarded with enormous energy and lovely smiles. Furthermore, the members switch their positions while clogging.
Their whole act is fueled with energy and passion for the art. The in-sync movements can get intimidating, but these girls make it seem effortless. Due to their outstanding performance, the team won grand champions in the small team category.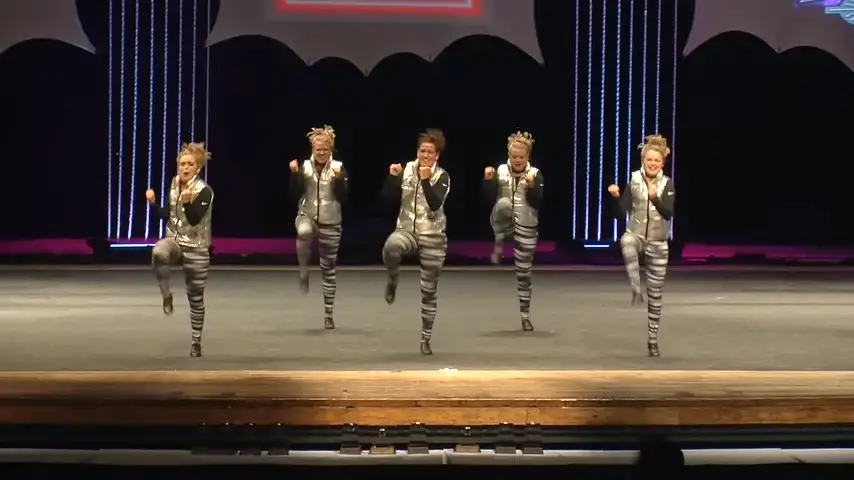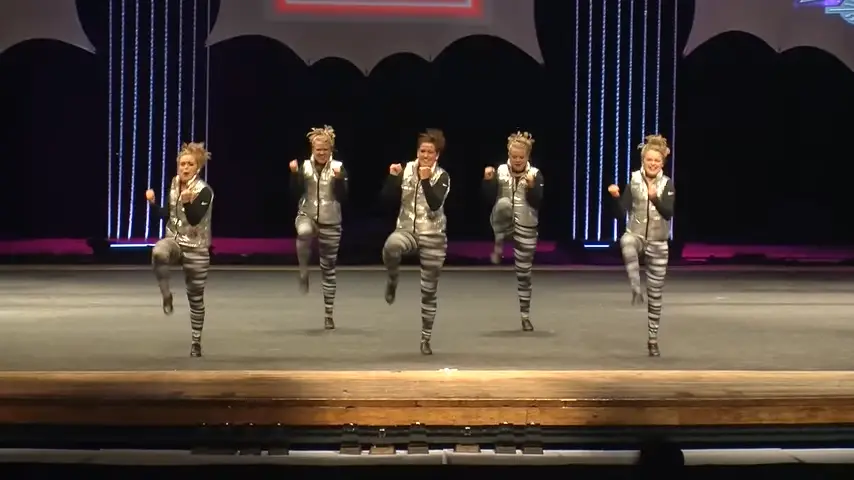 Although the existence dates back centuries ago, it is truly remarkable to see the new generation integrating it in various ways. 
Please press play and enjoy the dance. If you like the dance video, do share your thoughts in the feed. 
Kindly share it with your loved ones.