School choirs can perform in spectacular ways and still not get any notice. However, this one group of girls stands out from the crowd with their talent and voices.
Frensham Madrigals are an Australian girl group that has the most amazing singers. The group's performance in one of the festivals held by their school tells us why they stand out for all the good reasons. This group chose Queen's most famous song Bohemian Rhapsody for their performance.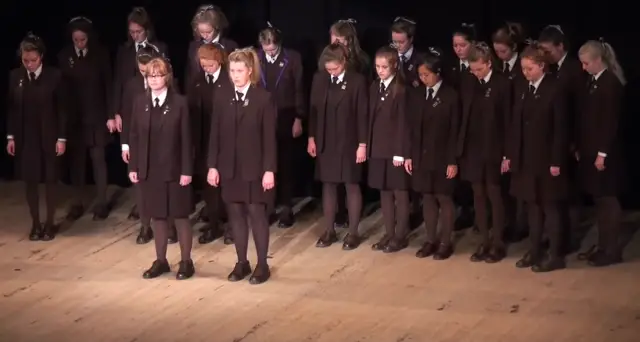 Now if you are a true rock fan, you must know how hard it is to perform to this classic rock song. The girls don't disappoint us at any point. Each one of them has a very unique voice.
These girls have won several competitions over the years and we can tell exactly why. Watch the full video below!
Please SHARE with your friends and family!