This season of the Voice is nearing the end, and all the nine remaining participants are giving it their 100%. Jordan Smith is one of them. He has been a fan-favorite ever since he first came onstage for his blind auditions. Over the course of time, this amazing singer has managed to stun not only the judges with his voice, but people all over the world.
The video below features his unforgettable semifinals performance. He sang a mind-blowing rendition of Queen's "Somebody to Love.". It was not an easy song, but this 21 year old definitely nailed it! His version even knocked off Adele's "Hello" to reign as the chart topper on iTunes! Even if he doesn't win, he is already a winner for most of his fans, including me!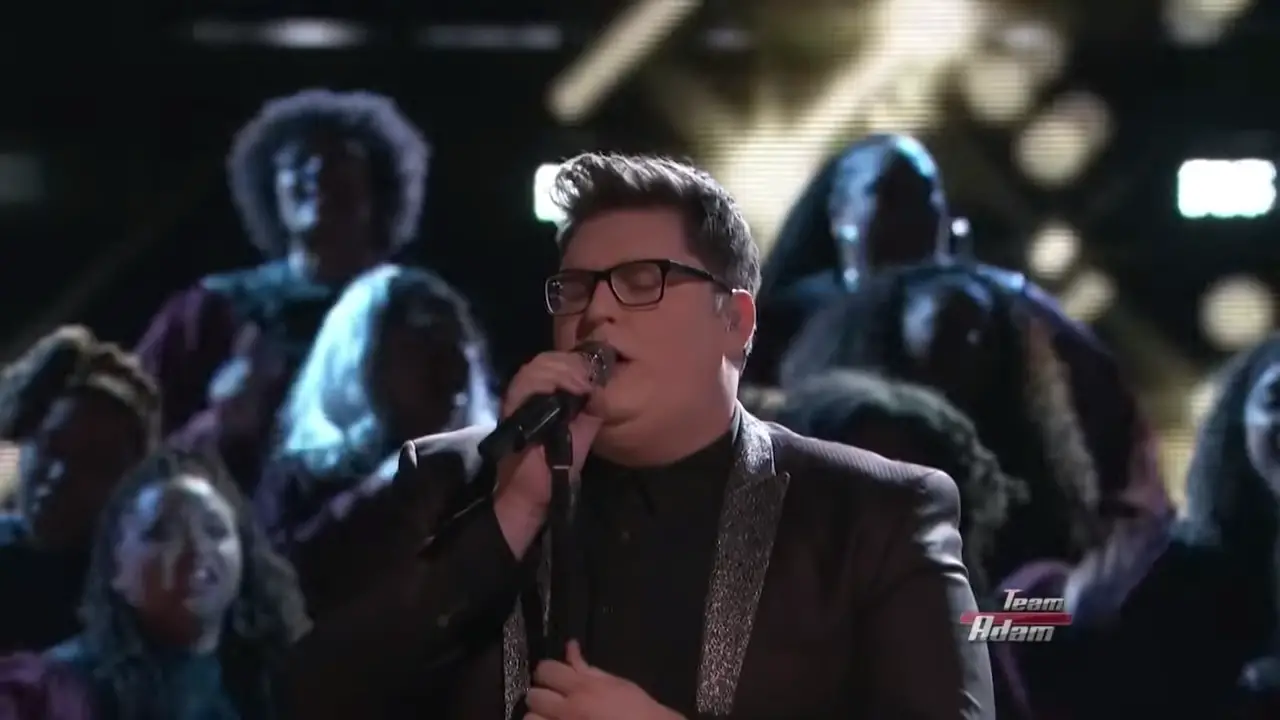 Watch Jordan's beautiful cover of this classic below! Did you enjoy this? Let us know your thoughts about it in the comments!
Don't forget to SHARE this great performance with your families and friends!!