Jordan Smith was a fan favorite ever since he first came onstage for his blind auditions in  the 2015 series of The Voice. Over the course of the season, this amazing singer managed to stun not only the judges with his voice, but people all over the world.
His audition was amazing and he moved on to a gospel hymn, "Great Is Thy Faithfulness," during the Live Playoffs. His powerful vocals and emotional delivery moved the judges and the audience, earning him a standing ovation. He also realized the power of the gospel influence and uses it to great advantage here.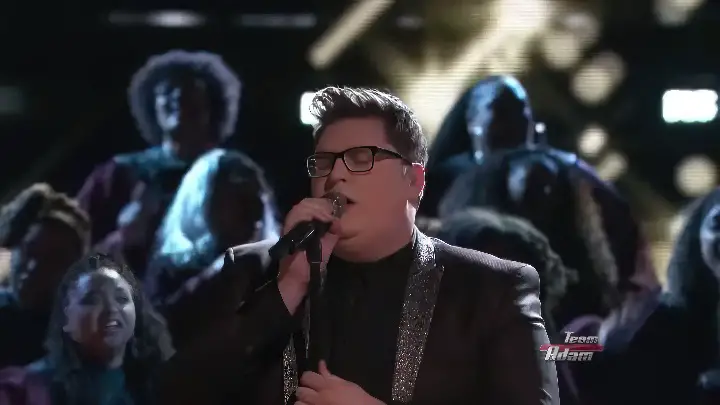 The video below features his unforgettable semifinals performance. He sang a mind-blowing rendition of Queen's "Somebody to Love.". It was not an easy song, but this 21-year-old definitely nailed it! His version even knocked off Adele's "Hello" to reign as the chart topper on iTunes the week it was released.
Another memorable performance was Jordan's breathtaking rendition of "Hallelujah" during the Top 10 episode. His stunning falsetto and passionate delivery of the song left judges and viewers in awe. It's no wonder he won the entire season! Watch the full video below and please leave us a Facebook comment to let us know what you thought!
Don't forget to hit the SHARE BUTTON to share this video on Facebook with your friends and family.