People's dreams never die. We usually think that age hinders our passion, but just take a look at Dorothy Williams! She is already 90 years old, but this beautiful grandma proves to us why age is just a number.
"When I get on that stage," Dorothy said, "I want to prove that you're never too old to follow your dreams."
Everyone was surprised when Dorothy announced to America's Got Talent that she was going to be dancing onstage. When her act starts, she starts moving gracefully and seductively in what would have been called a "burlesque" act in her younger days.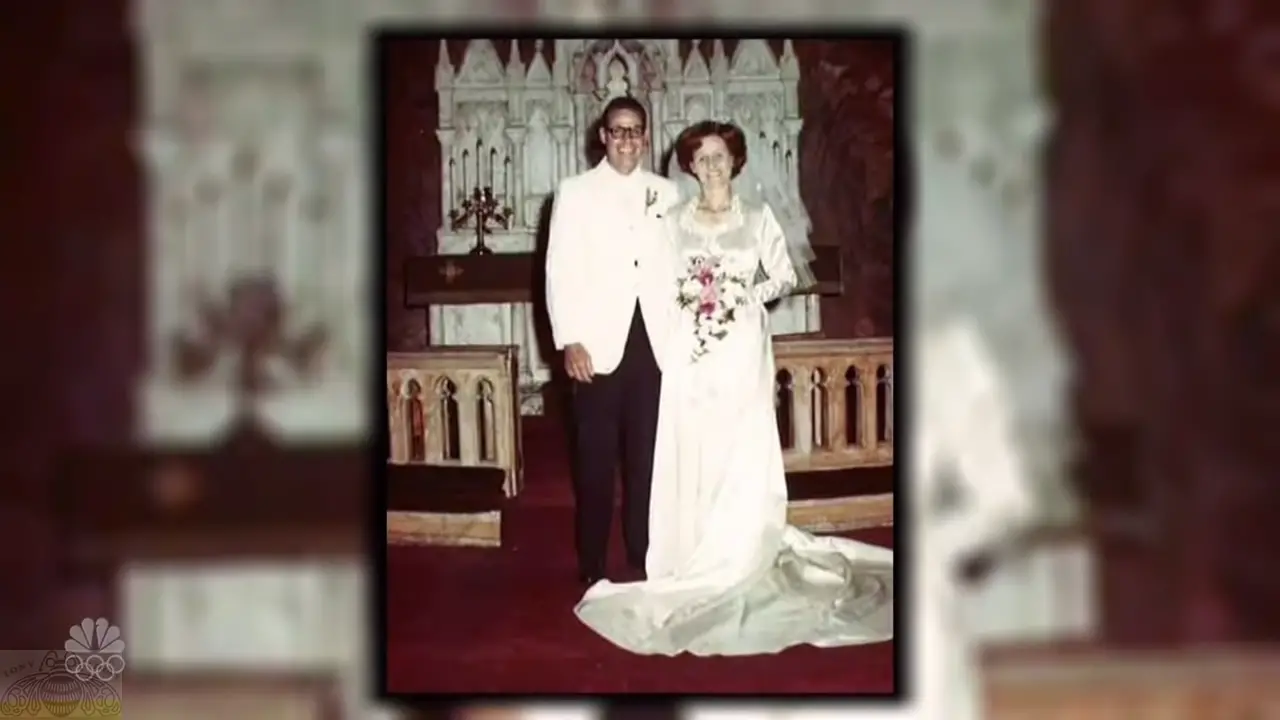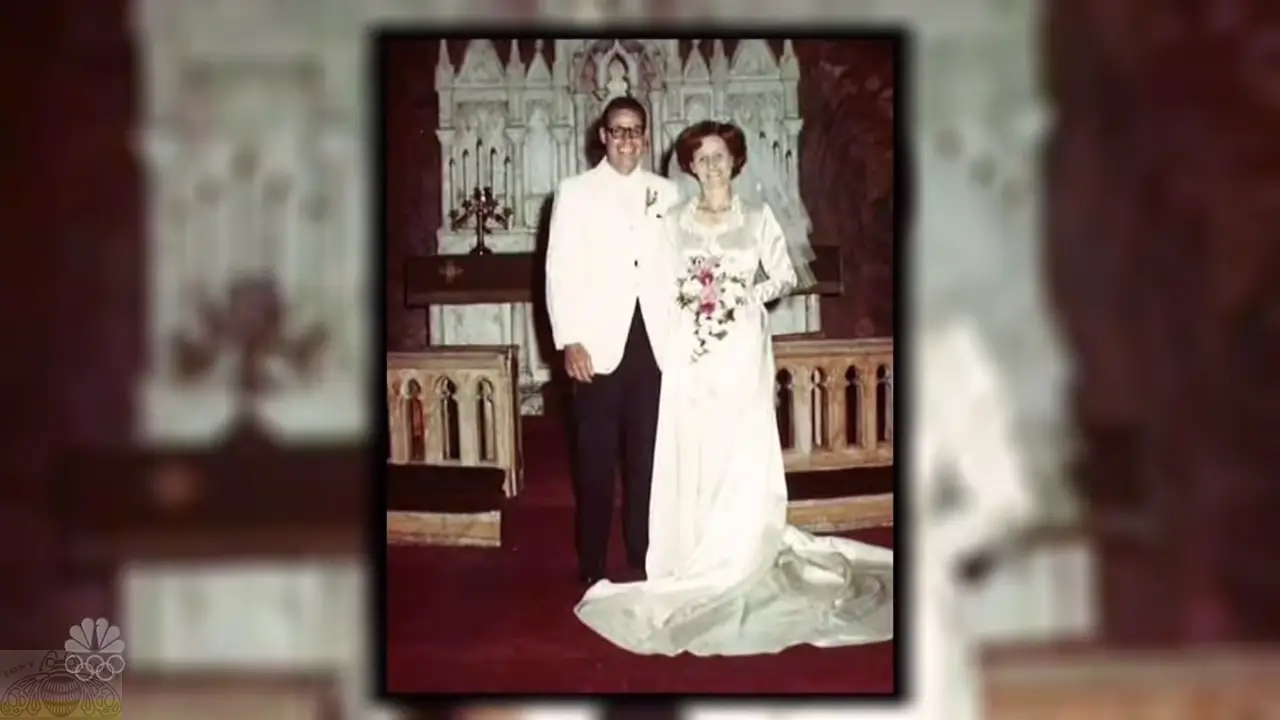 Her strip-tease not only earned her lots of screams and cheers from the audience, but even Simon stood up on his feet to congratulate her! What's more, Nick Cannon decided to give her a Golden Buzzer!
"I was kind of numb when all these gold things came down," Dorothy said, "because I didn't know he had a golden buzzer, and I had only planned on doing that one time." Watch the full video below and please leave us a Facebook comment to let us know what you thought!
Don't forget to hit the SHARE BUTTON to share this video on Facebook with your friends and family.