In order to seize the public's attention, one needs to be better than good. The performers need to be extra.
In the clip below, a teenager is practicing in outdoor piano in a mall. However, during her routine, a man desires to join in. Though, after a brief conversation, she agrees.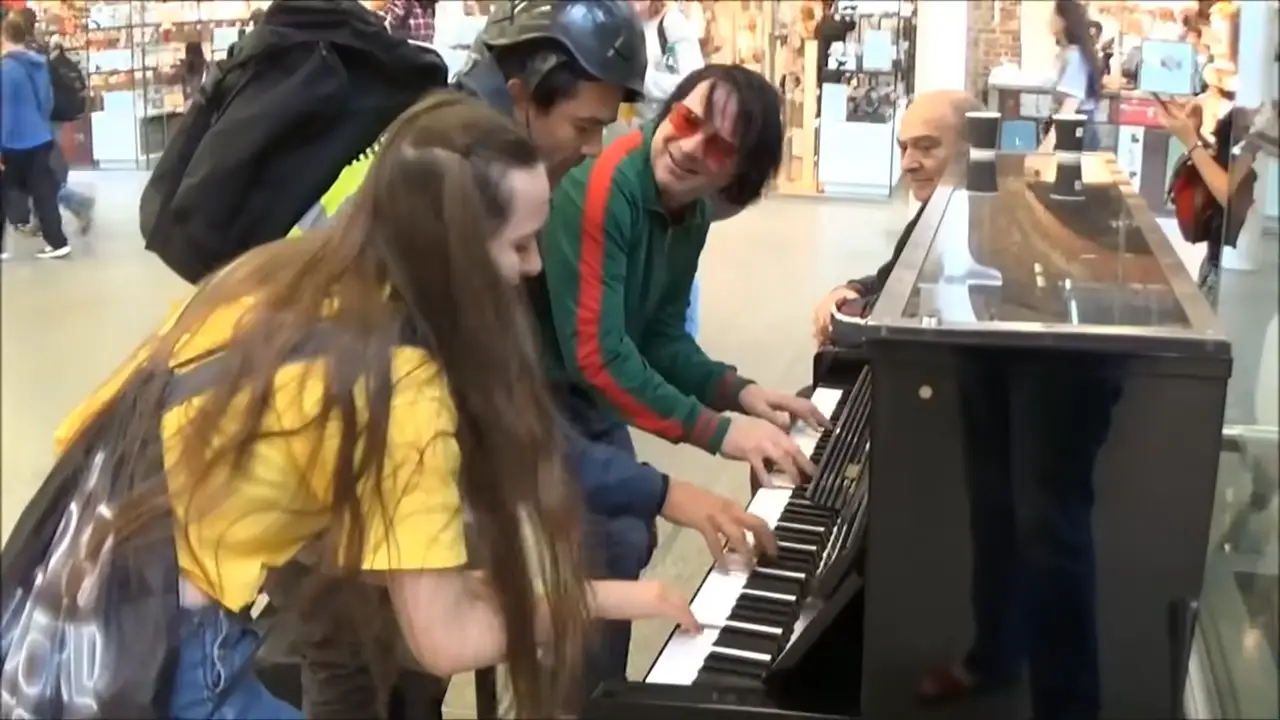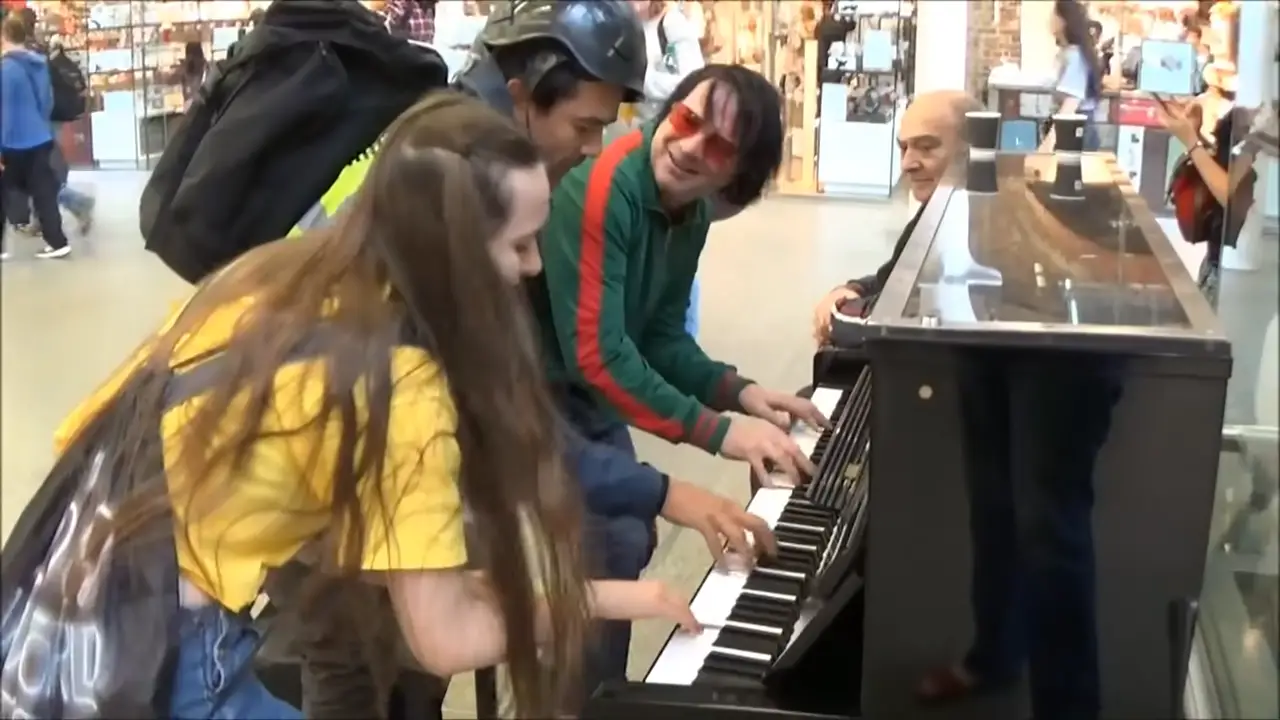 Thus, the man starts playing phenomenally. The girl joins him in his melodious journey. After that, a builder familiar to the music can't seem to resist the rhythm. Hence, he plays along. The group pretty soon gathers a huge crowd around them. Though it was an act, the creativity was outstanding. But that's just my opinion. Let us know yours in the feed.
Please share these joint efforts on a musical journey with your loved ones.