We all notice that one kid, who is always unpredictable. Hence, what goes on in their beautiful mind is impossible to guess.
The clip below manifests the similar nature of a little girl. During a church choir, a toddler begins to move in the rhythm. She can't seem to shake off the music without dancing around.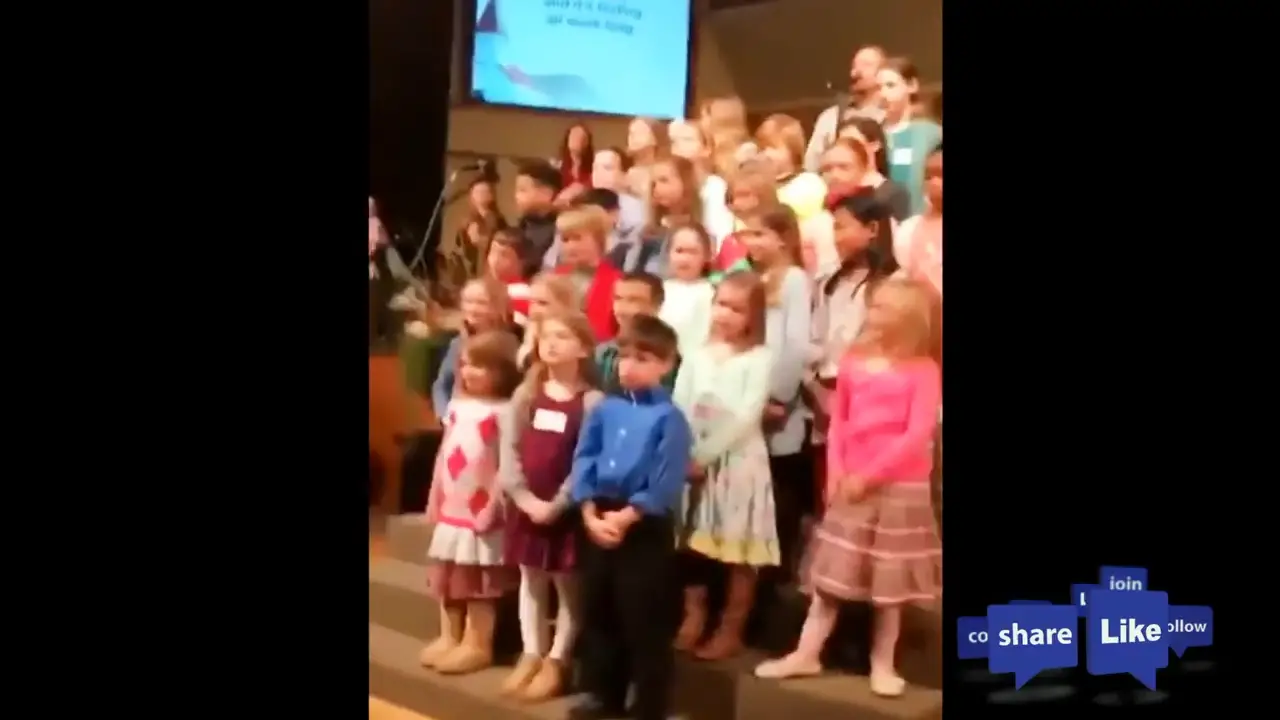 Furthermore, the girl hardly cares about gawking and judgemental eyes. Undoubtedly, she is on the seventh cloud. Nevertheless, whatever the reason is, she steals the show. Isn't it refreshing to see people enjoy god's melody? Please share if you ever had such encounters.
Please share this clip around with your churchgoers.