The police officers take an oath to protect and serve the citizens. Hence, they have to be prepared for any situation.
In Los Angeles, the bank of America calls the Montebello Police Department after an older man causes a scene. Officer Josett, dispatched to the site, approaches the 92-year man. After a brief conversation, the man explains that he is unable to make a cash withdrawal.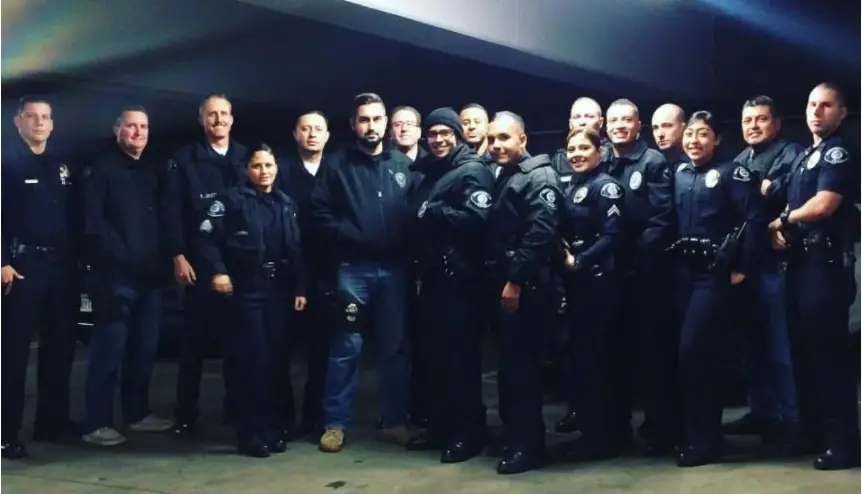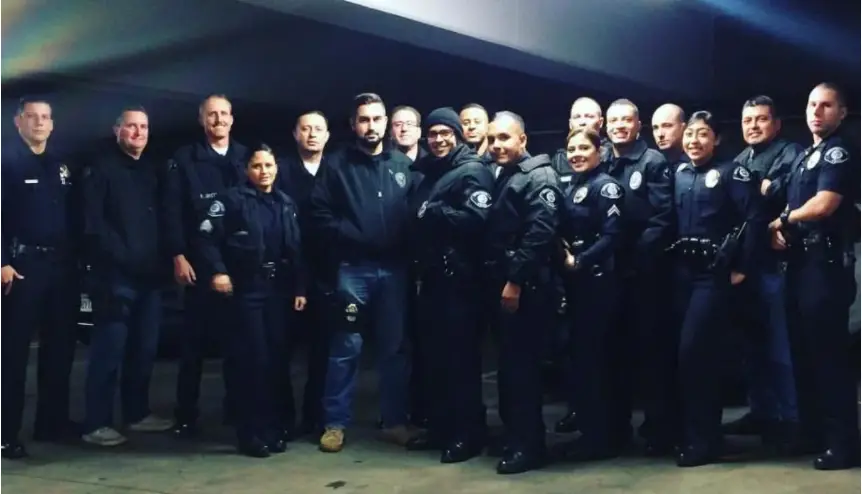 As the bank's policy demands the identification of account holders for such business. Thus, the cop takes the angsty man to DMV. After that, getting a new id. The cop escorts him back to the bank. In time to make the transaction. If only the department were full of policemen like Mr. Josett. Don't you feel the same? Please share your thoughts on the matter.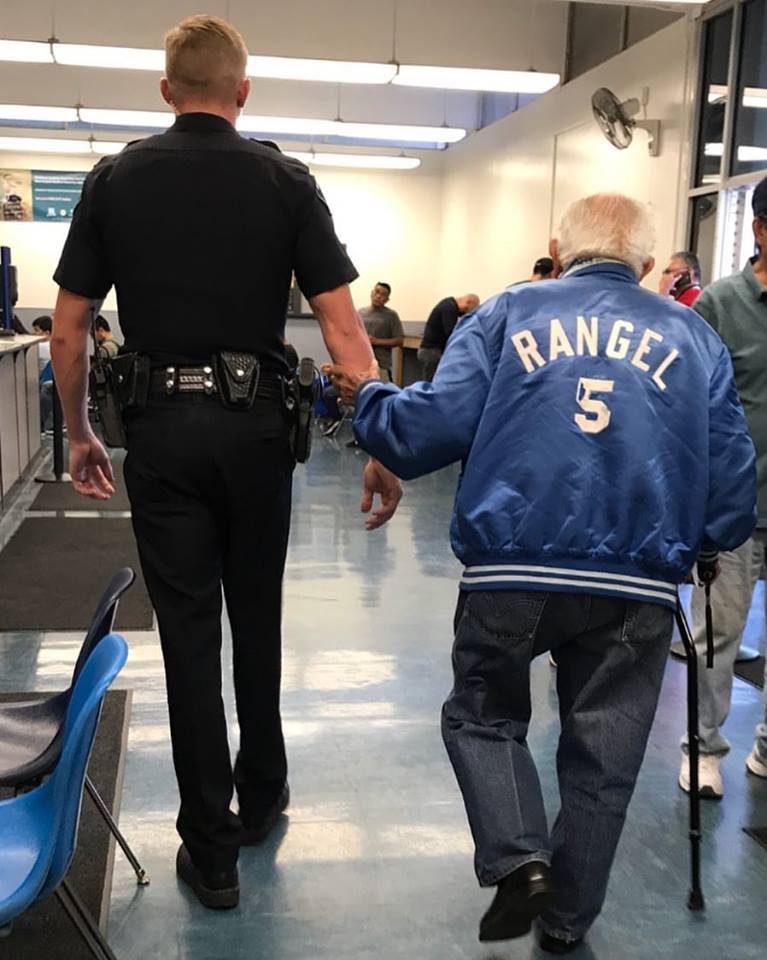 Please share this praiseworthy act with your loved ones.