By the age of five, kids began exploring more and more into their surroundings. During this peak growing time, they naturally pick up a hobby. Gradually these energetic toddlers pick on things impressively faster and even excel on them. Similar to the talented little girl featured in the clip below.
At such a tender age, Jessica Sutton showed some promising potential in the world of ballet. During her performances, the contemporary dance moves make her attributes stand out for the crowd. Jessica is just five, but her poise, flexibility, and grace resonate with an experienced ballerina.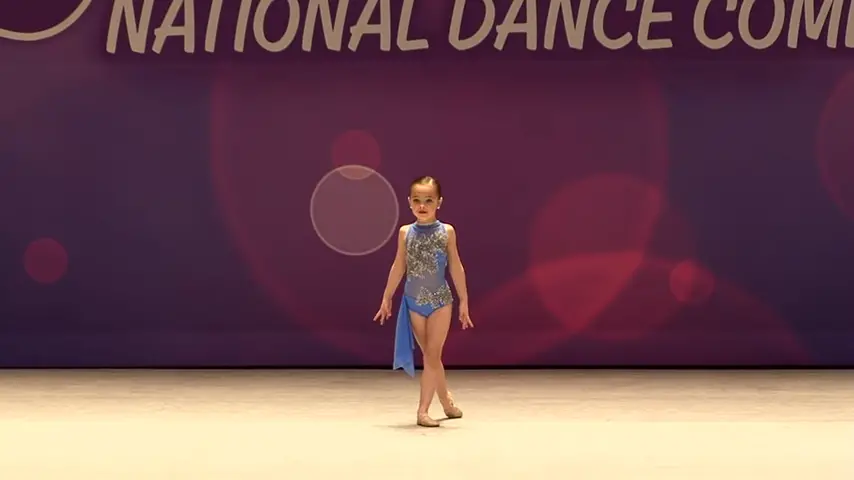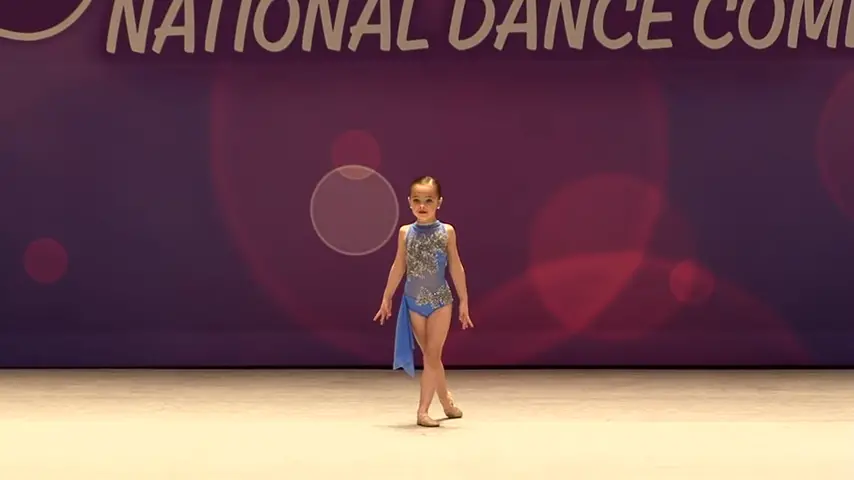 Initially, she walks in wearing a blue sleeveless leotard paired with gold trimmings. Jessica takes her place, and as the music plays in the background, she springs into her routine seamlessly. The song choice is as exceptional as the performance itself. Dancing to Mariah Carey's classic, "Hero," she wows her audience with every jump and twirl. The little girl did justice to the routine choreographed by Avianna Sanchez. Furthermore, she made everyone proud there is no doubt about that.
Please press play and enjoy this musical act.
Kindly share the incredible performance with your loved ones.