An elderly couple from Austria recently went viral when caught on camera executing one of the best rock and roll dance performances. Dietmar Ehrentraut, 70, and his wife Nellia, 64, have been dancing together for 60 years now.
The Ehrentraut participated in an amateur contest in Bavaria, Germany and by the time they were finished, everyone knew the winners. As the couple, were showcasing their choreographed routine to the crowd, one of the individuals began recording them. The video then posted has gone viral with many showing loves for the duo.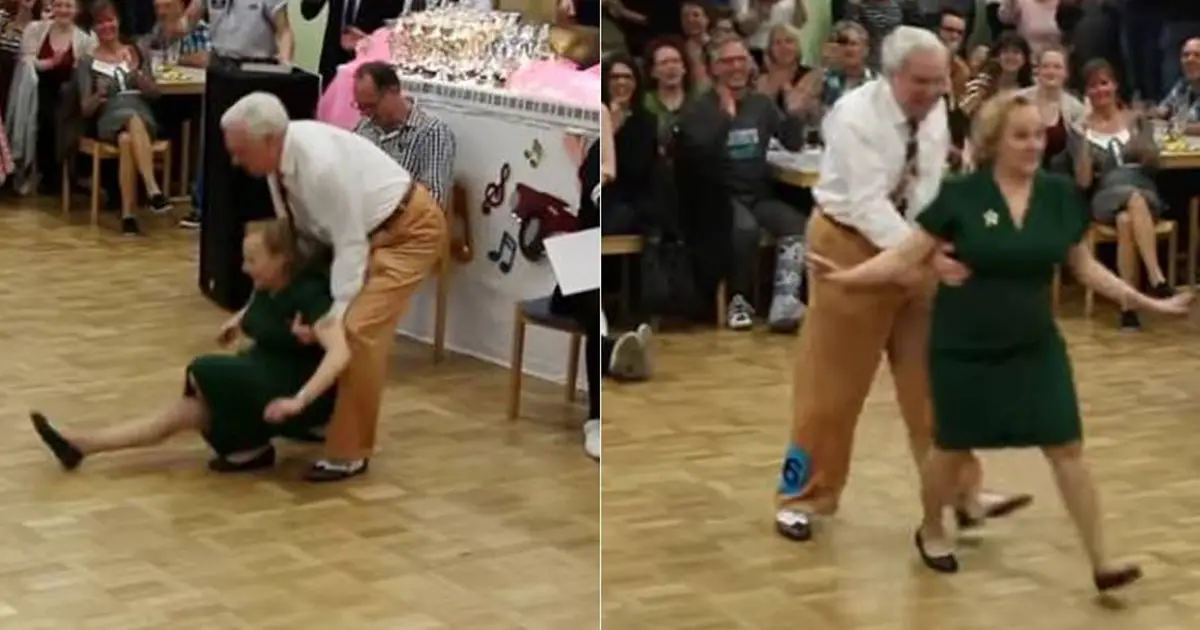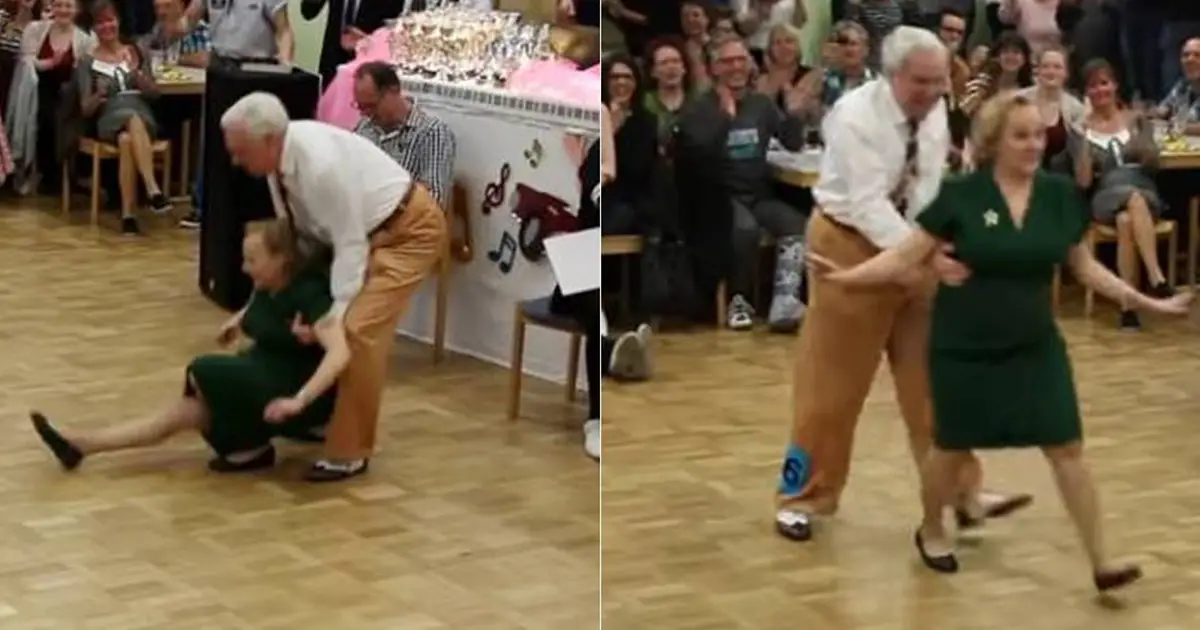 Dietmar and Nellia are no strangers to titles as they have been awarded many over the course of time. Such as the veterans' cup for their incredible routine, countless amateur competitions mainly in the  Boogie Woogie category. Now they have claimed fame on the internet too it seems. And we couldn't be happier.
Please press play and enjoy this incredible Rock and Roll number by the lovely sweethearts.
Kindly share this clip with your loved ones.