Pandas are one of the most innocent looking animals who are very mischevious. Though they're not violent, they know how to have their fun. And their favorite pass time is being naughty. This particular panda is well known for her mischiefs.
Yuan Zai is a member of the Taipei Zoo. She is a giant panda cub who is just learning to walk. The adorable panda is so curious that every time the caretakers put her back to her den, she keeps crawling back out. She is an explorer who loves to keep heer surrounding in check.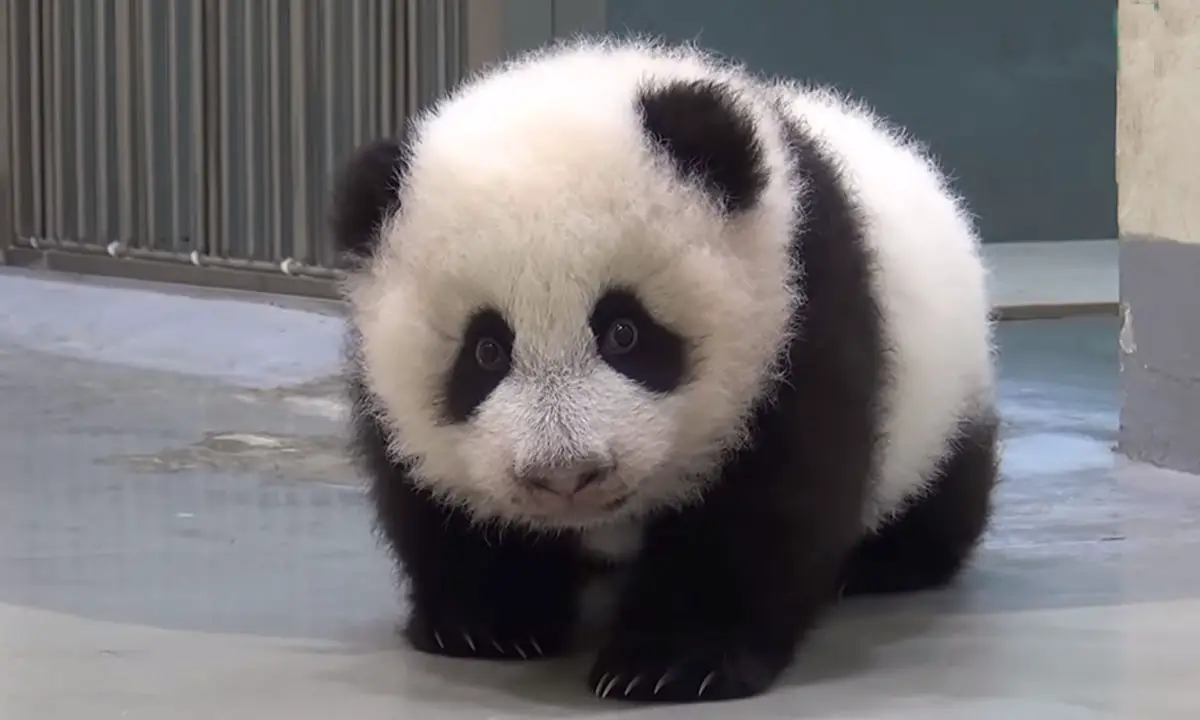 The video shows Yuan Zai crawling around the different areas of the zoo. She slips and falls and gets right back up and continues her exploring journey.
Her mother, on the other hand, is very calm and composed. Yuan Zai might get on her nerves sometimes. But Yuan Yuan is an amazing parent to her daughter. She lets her have fun but also keeps her grounded. She is seen dragging Yuan Zai with her mouth so that she could feed her. Her parenting style will surprise you.
WATCH the adorable mom-daughter video below.
COMMENT and SHARE if this video melts your heart.