Vanilla Ice's "Ice Ice" is a very popular song. But we rarely see it being incorporated in professional dance competitions. But wait till you see this video below! The clip starts with a group of dancers coming together to shake their legs on this 1990 hit song. But then they go on to dance to some more unexpected song choices. Their routine floored me!
They perform to songs like MC Hammer's "U Can't Touch This", Madonna's "La Isla Bonita", Fun's "We Are Young". The song choice encompasses various decades and their dance moves are brilliant as well. Once the performance starts, it is really hard to take your eyes off the screen! This was really unique and enjoyable!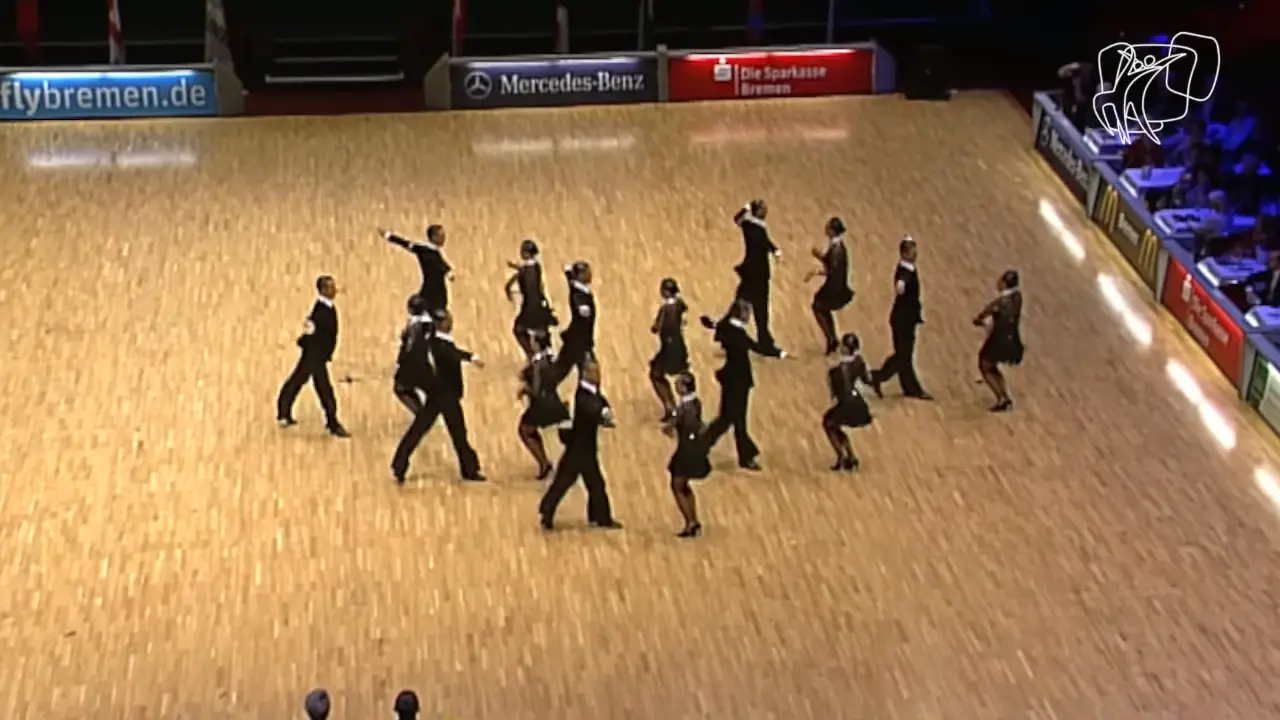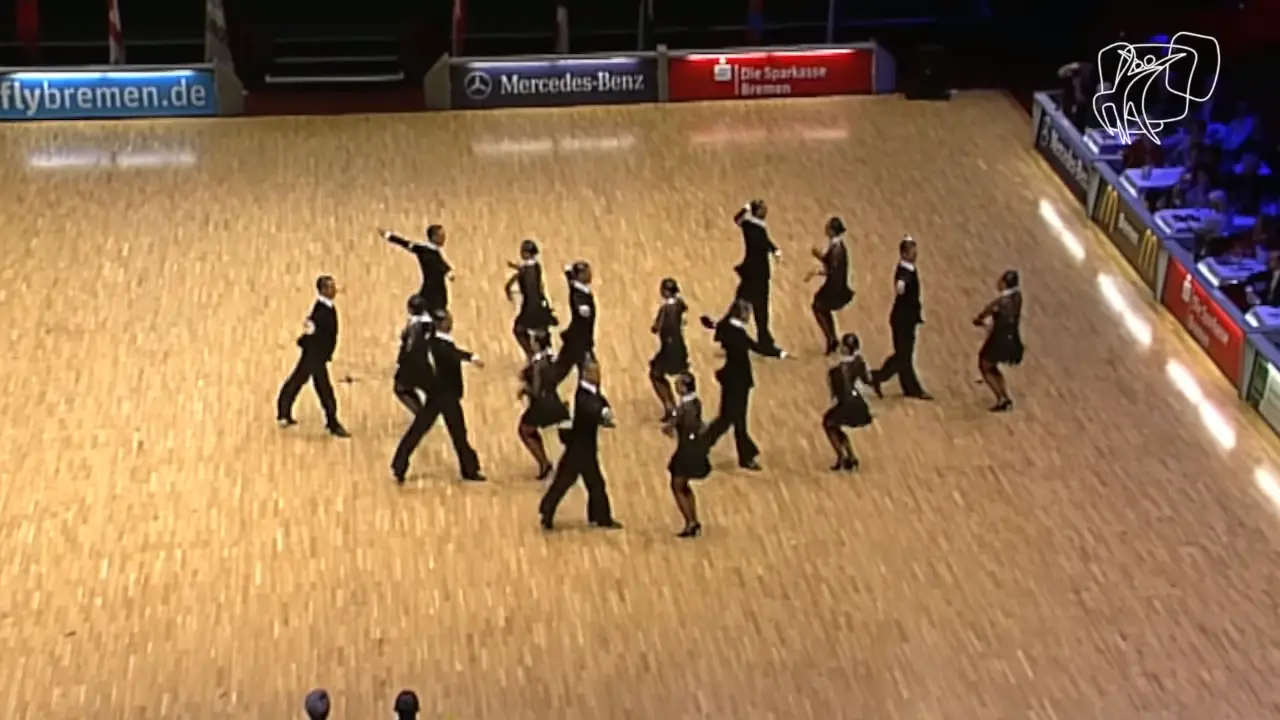 Watch the video below! Did you enjoy this as much as we did? Don['t forget to let us know in the comments section!
Don't forget to SHARE this amazing performance with your families and friends!