Gian is only 9 years of age, but this little kid has got a voice that will sweep you off your feet. When he stepped on the stage of The Voice Kids Philippines, this talented boy left everyone in the audience including the judges in complete awe. He sang the hit song by Ed Sheeran "Thinking Out Loud" for his blind auditions and it was simply beautiful.
His voice is so raw and full of emotion. 9 years old and a voice like that! Just imagine how good he will be when he gets older! Gian got a standing ovation from all the three judges for his performance. I really can't wait to hear more of him!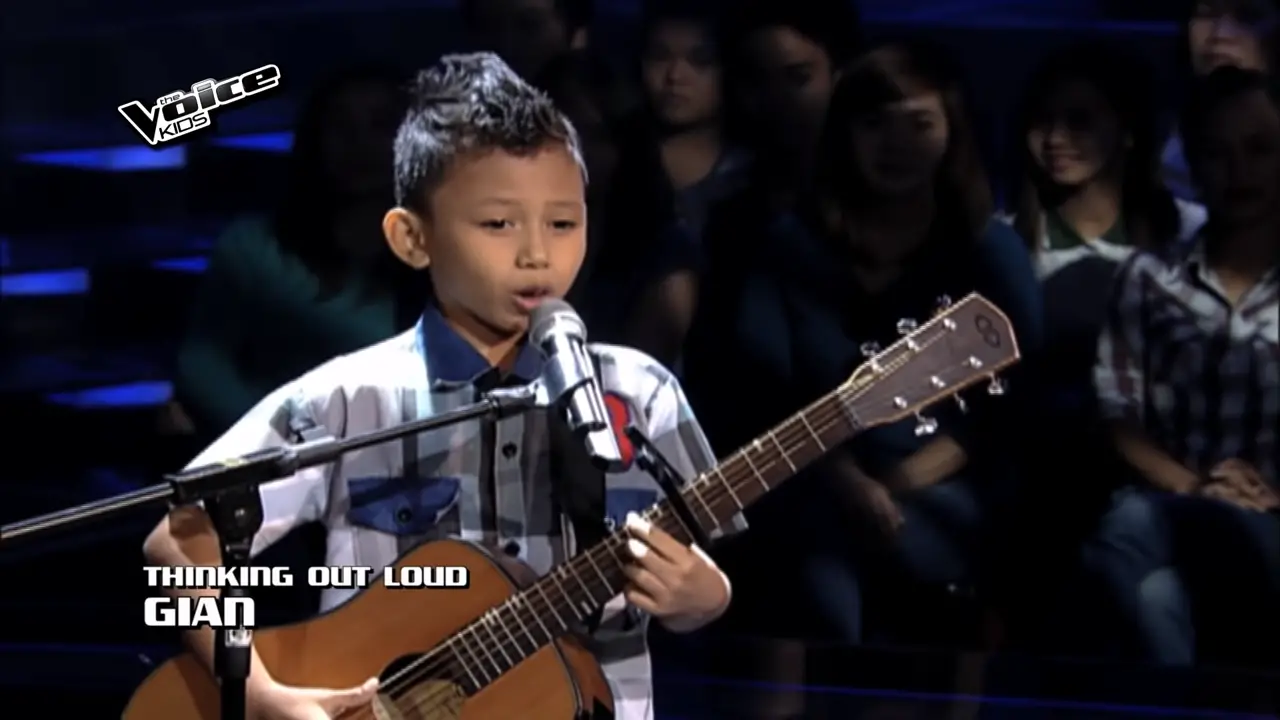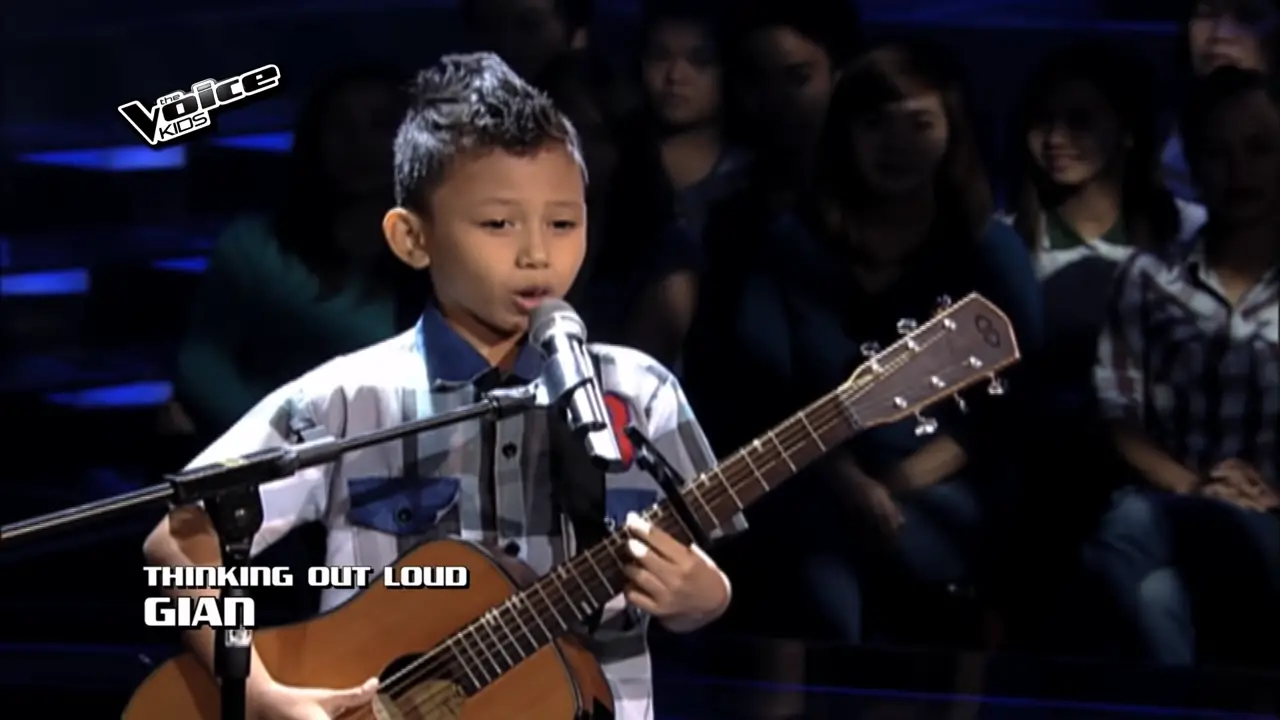 Watch his incredible performance in the video below. Did you enjoy it? That was amazing right? Let us know your thoughts about it in the comments section!
[ytvid id ="QstJuIr_3To"]

Please SHARE this performance with your families and friends!!!