Whenever we hear a talent skill coming out from an underprivileged person, it instantly touches a few spots.
And the reason could be one too many things. But from my perspective, when some grow isolated from basic human needs. We hardly hear them excel. So when we do, it immediately reaches us.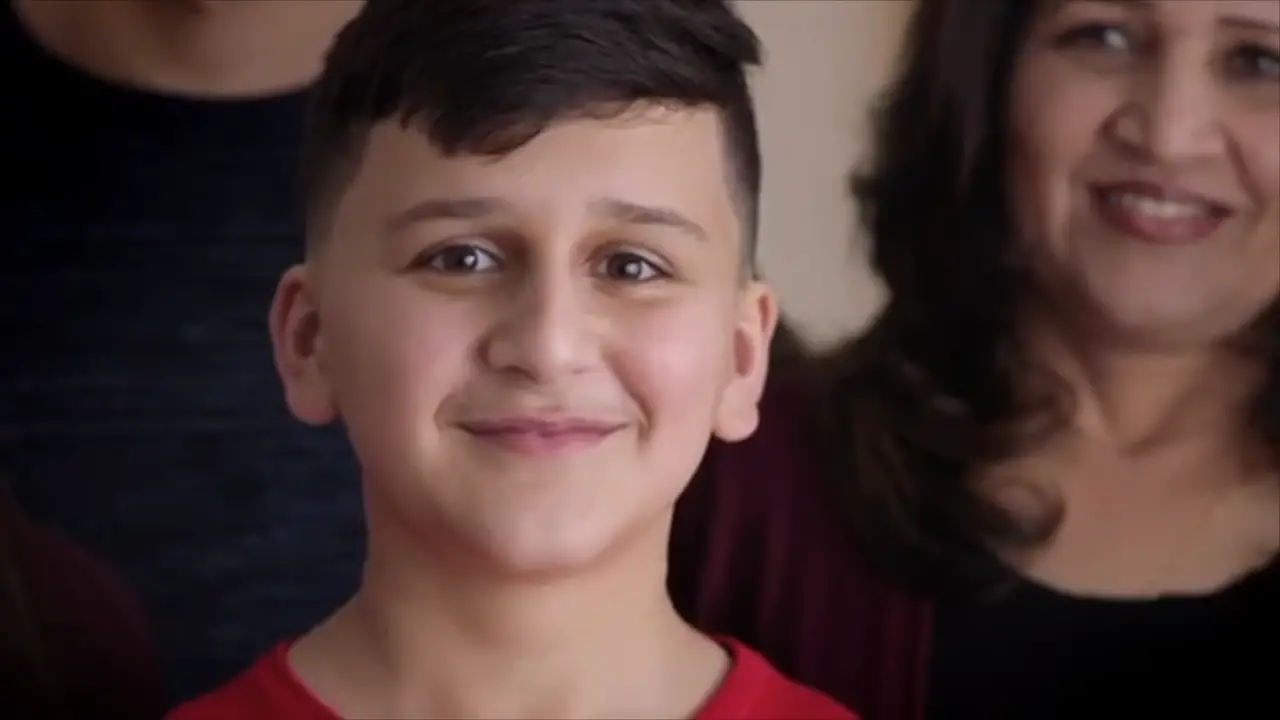 The clip below is a mind-blowing performance of an Afghani refugee. Abu sings our favorite, "My heart will go on" from Celine Dion. And what a terrific audition. As this is a blind voice audition. Hence, he gets an instant turn from all the judges. If this is not passion, I don't know what is. Please share your thoughts in the feed.
Please share this immensely talented act with your loved ones.