This puppy in the following video was saved from euthanasia at a local tether. She had been suffering from an extreme skin condition that caused her to lose most of her fur. Poor Kristy was unadoptable due to her horrid condition and appearance. Thankfully that's when Vet Ranch walked in and saved the day! Dr. Karri from Vet Ranch took charge and soon things began to change for this poor pup.
Kristy was very guarded against the humans around her, but over the next few weeks, they were able to gain her trust. The pooch had dreadful mange, but with good care and attention, her fur started to grow back. She was well on her road to recovery and she looks completely different now! You're going to be in tears when you see her transformation!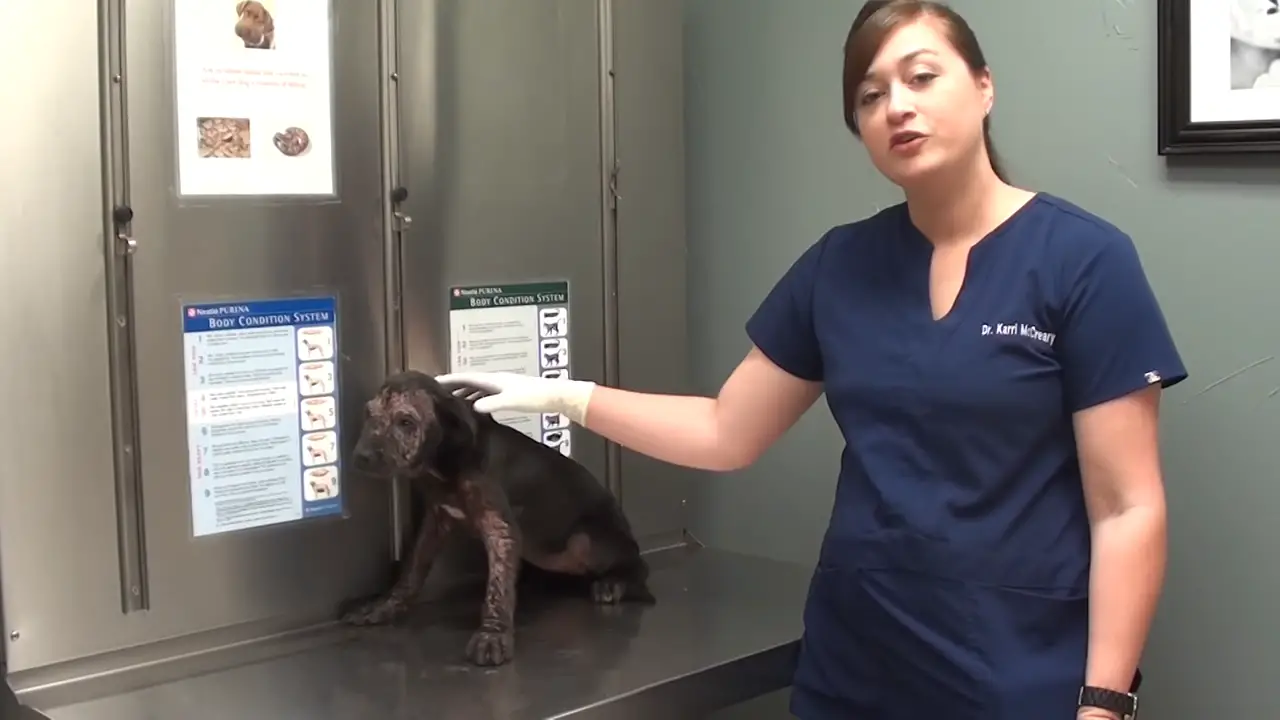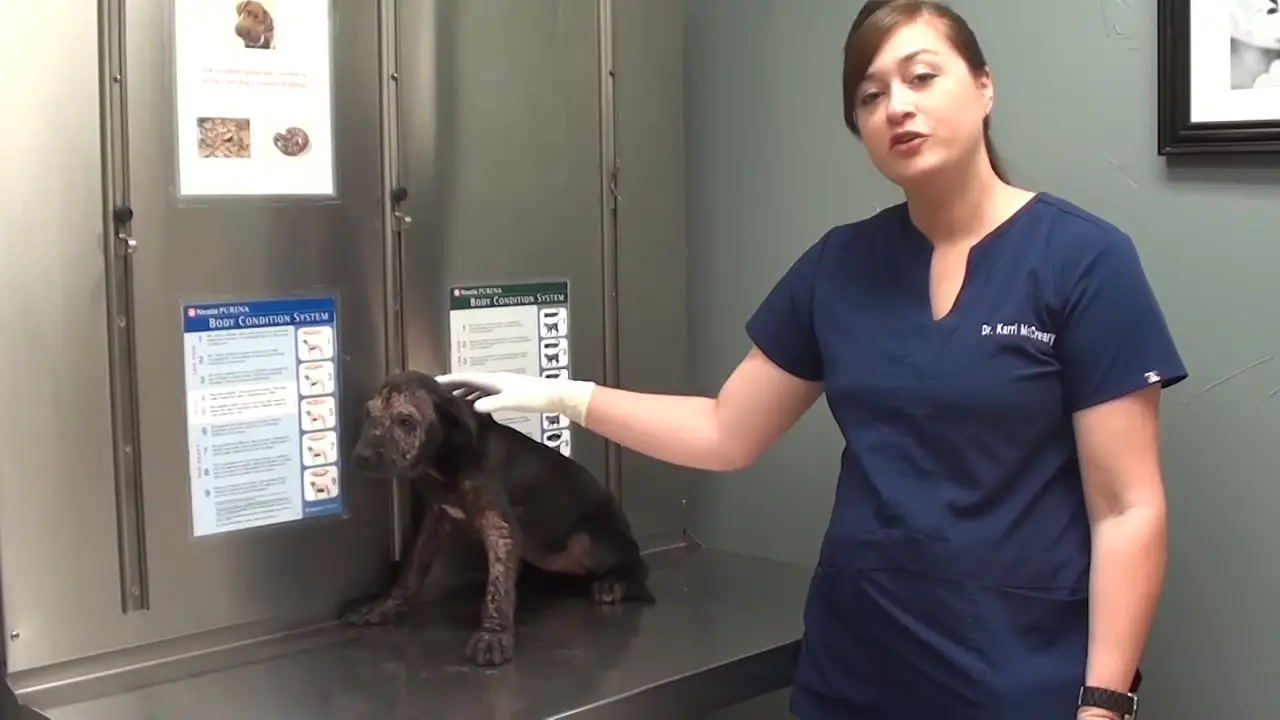 Watch Kristy's recovery in the video below. Did this touch your heart? Share what you think via your comments!
[ytvid id="T_4YpMWgQLE"]

Please SHARE this wonderful rescue with your friends and families!