Did you know supergroup Abba's 1980 song "Winner Takes It All" was initially named as "The Story of My Life"? One of the most poignant songs released by the Swedish group has mixed opinions from the fans. For many, however, it's a breakup song that cries out the memories of past relationships or hardship.
The song hit number one is multiple countries, including Belgium, Ireland, the Netherlands, South Africa and the United Kingdom, but not in the U.S. (it peaked at #8 on Billboard's Hot 100 Singles). The song has it's own legend and is seen by many as the "best breakup song of all time."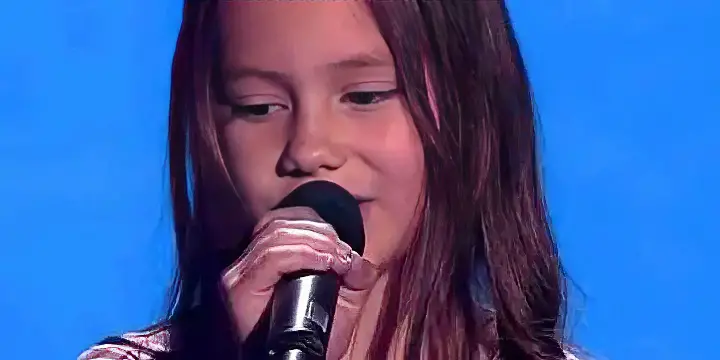 In this video, Maria, a contestant in The Voice of Russia, performs a great version of this song. The little girl with an angelic voice sings her heart out to the judges. However, the judges seem reluctant in the beginning. Eventually, she gets the turn of approval from the two judges out of three.
I feel like she deserved the acceptance from the very moment the darling opened her mouth, don't you? Watch the full video below and please leave us a Facebook comment to let us know what you thought!
Don't forget to hit the SHARE BUTTON to share this video on Facebook with your friends and family.