It's been 40 years since the legendary song by Queen "Bohemian Rhapsody" was first released. The great Freddie Mercury began this piece by himself in the late 1960s, while his friends waited in confusion. The song took three weeks to record and the result was something truly original and beautiful.
We have heard many versions of this incredible song over the years. The following video shows us a rendition from a group called Frensham Madrigals. It features the voices of Charlotte Nicholls and Katie Lee and it is a really impressive cover! These young ladies are amazing don't you think? Freddie would be proud of you girls!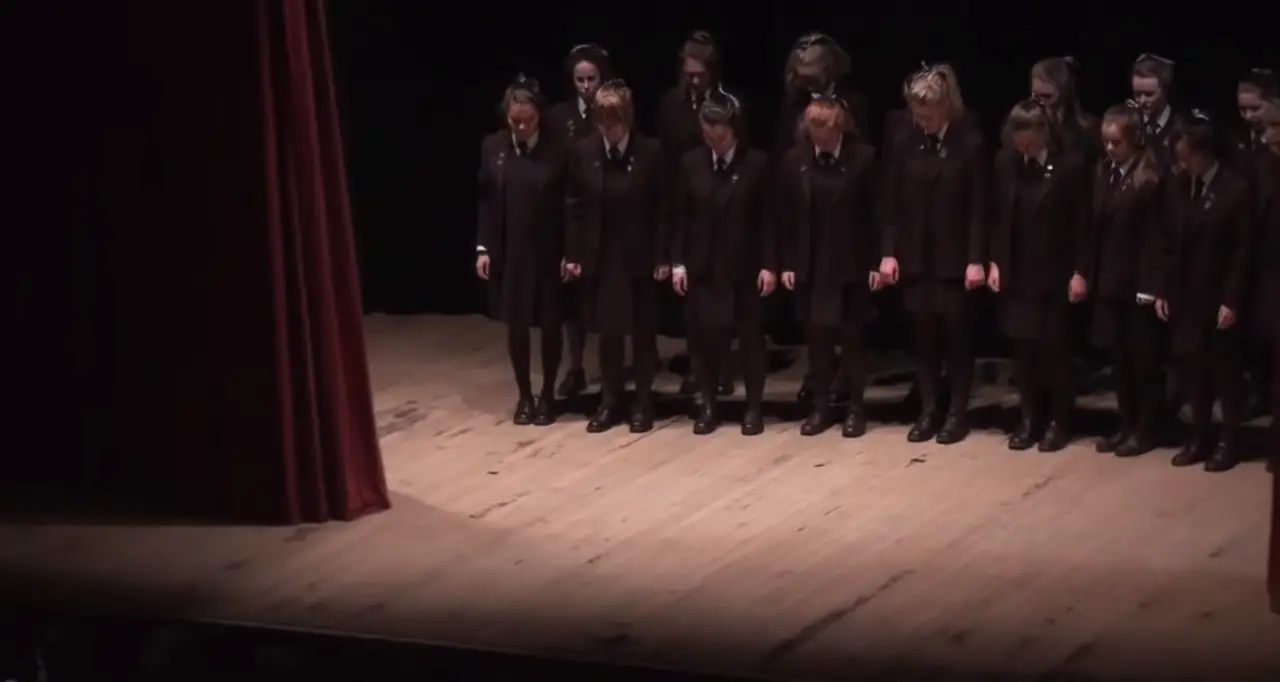 Watch their rendition of this incredible song in the video below! Did you like it? Let us know your thoughts in the comments!
Please SHARE this brilliant performance with your families and friends!