Music can be such a healing thing. It can provide an escape from things you don't want to face, or when you just want a break. Music can give you a voice you never even knew was in you. That is what happened to 74-year-old Frank.
He started working as a bartender in his 20s, and always had a dream of being a singer. But he put his dreams aside because he had one problem—he tended to stutter. His stuttering made it a little difficult for him to pursue his dreams. But after retiring from his job, he decided to give it a shot.
He had been singing for years, but perhaps auditioning for America's Got Talent was one of the best decisions he made. He got onstage and began singing "I've Got The World On A String" by Frank Sinatra.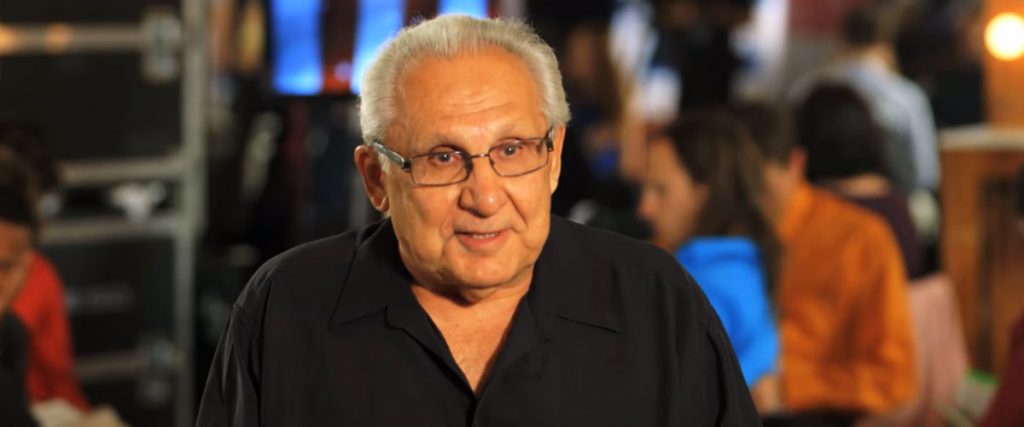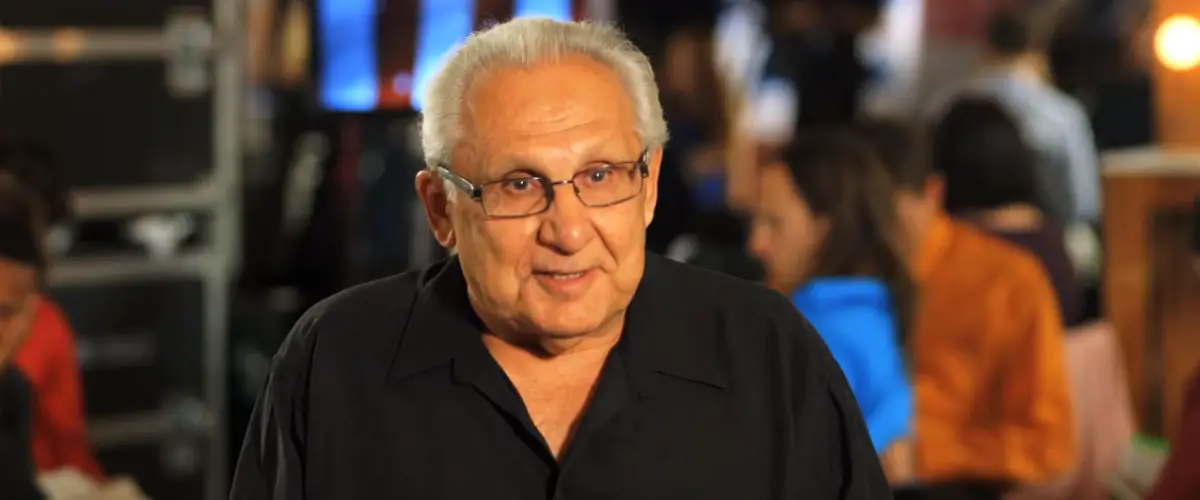 As soon as he began singing, he turned into a star. The judges were totally blown away, and the crowd was so in awe by him that they began clapping along to his song. He was such a natural. Frank made it all look so easy, and he didn't seem nervous at all. Even the judges were bewildered about why he hadn't pursued his dream earlier.
Well, it is better late than never. He got a green light from all the judges, and it must have been one of the happiest moments of his life! Check out the full video below and leave us a Facebook comment to let us know what you thought of his performance.
Please SHARE this incredible clip to your family and friends!