Just when you think the world might be in a bit of a downward spiral, you see a story like this that lifts you up and gives us all hope.
We've certainly all seen high fashion shows on TV: catwalks, incredible clothing, trendy music. And of course glamourous models–beautiful women who spend years training to walk and act a very specific way to highlight their expensive clothing.
Well here's a fashion show in Valletta, Malta, that took a different approach. Every one of the models is a special needs person. Most of them have Down's syndrome, but there are others who are physically handicapped or would otherwise not fall into our expectations for a high fashion show.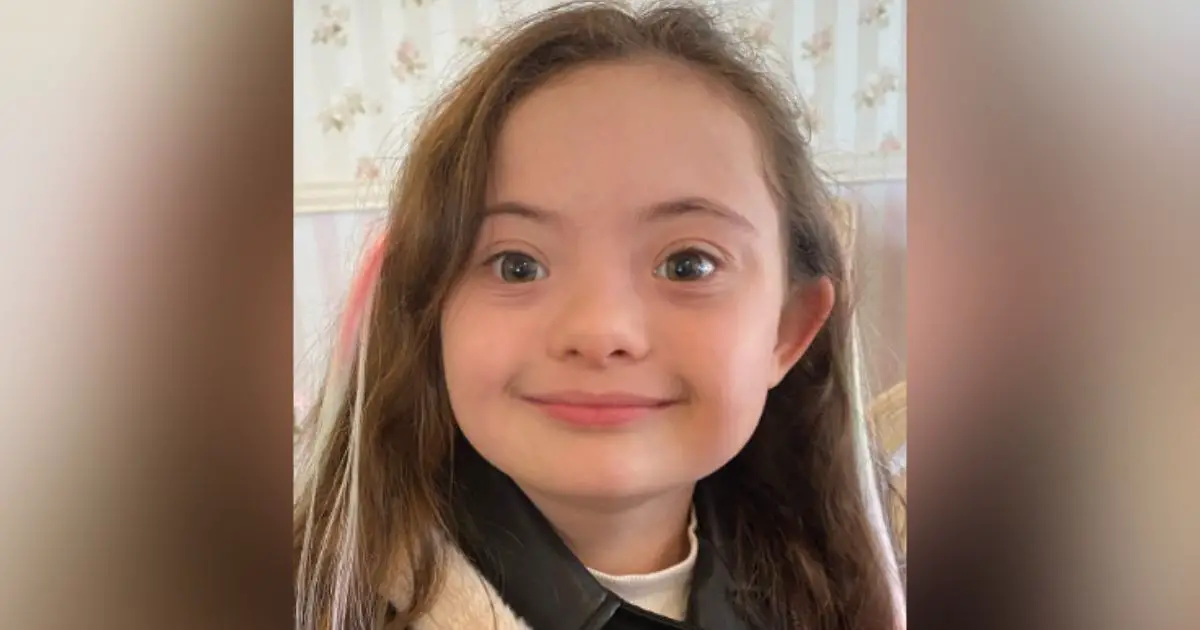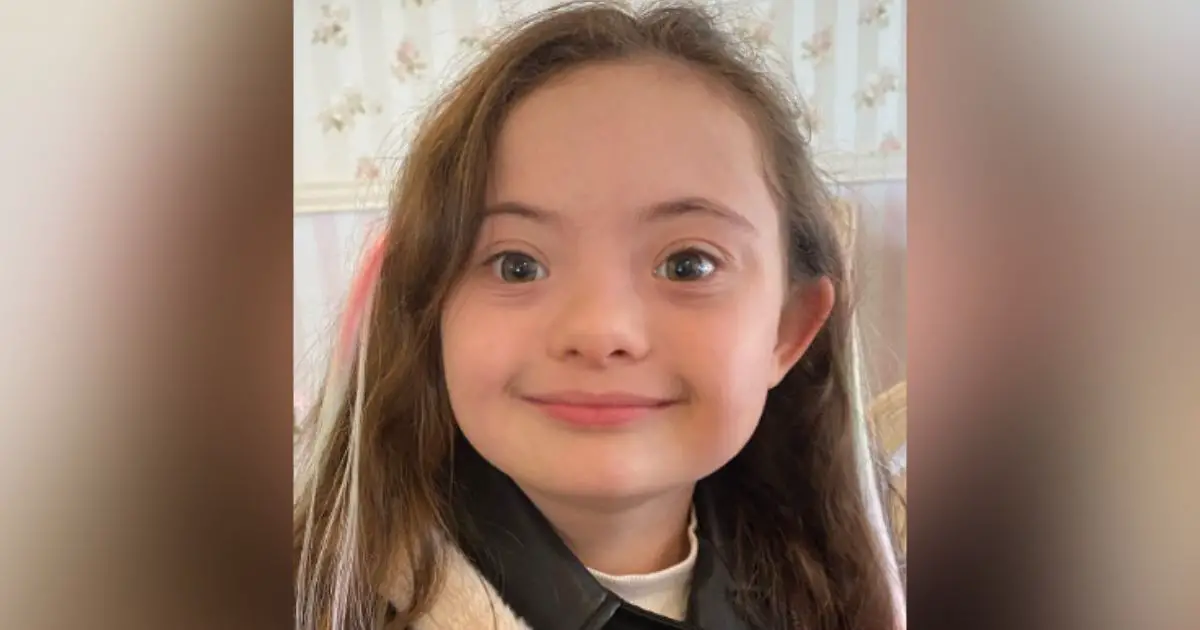 The show, Fashion Show Unici, featured Madeline Stuart, who is arguably "the world's most famous model with Down syndrome". She has over 100,000 followers on social media and has participated in fashion shows all over the world.
But this show also featured many models who had little or no experience–highlighting the fact that everyone can be beautiful if we all keep an open mind. Watch this beautiful show, set to the song, "Out of My Mind" by Fassounds.
Watch the full video below and tell us in the Facebook comments what you think of this unique idea!
Please SHARE with your friends and family!