Let's be honest wall cracks are one of the most annoying household problems. Even though this problem doesn't entirely interrupt the household functioning like broken boilers or busted pipes. It's still is a nuisance and turns out fixing these cracks is insanely easy.
Handyman shows an easy trick to fix the wall cracks without much effort.
Youtuber "Ken Collier" has been sharing innovative ideas and DIY on a variety of subjects such as food, lifestyle for over a decade. In today's clip, he teaches how to fix cracks on the walls.  Without any further ado, let's get started.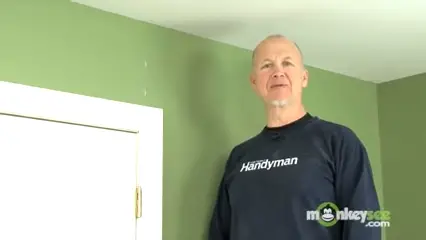 Initially use masking tape to protect the woodwork near the crack. Now with the help of a screwdriver, a utility knife opens the crack just a little more. Clean the excess debris with a wet towel or vacuum. Apply self-adhesive fiberglass mesh tape in the area to prevent future cracks.
The next few steps are repetitive and simple. Layer the tape with a thin layer of drywall joint compound on both sides. Wait for it to dry off, scrape any bumps and repeat the process two more times. Once the final layer dries off, sand it and prime it. If the cracks seem to be spreading over the door frame do make sure to sand the edges too.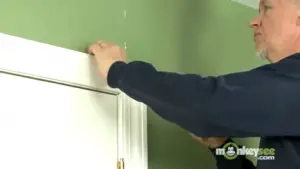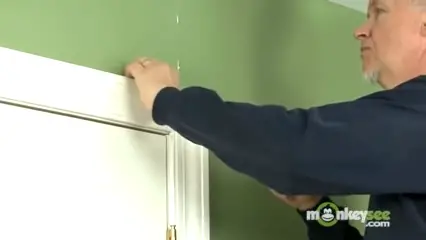 All that remains is to dust off the loose bits, apply a primer and paint over the primer. The wall will be good as new. Please press play and enjoy the educational and easy trick.
Kindly share the clip with your loved ones.