March brings many beautiful things like spring, blooming flowers, and not to mention Saint Patrick's Day! This religious and cultural holiday marks the death day of St Patrick, who was a patron saint of Ireland. Moreover, people celebrate this holiday by going to the parade, wearing green, and also consuming alcohol. But these people did something very unique to celebrate this day!
Sixteen people came together to the grassy lands of Yorkshire for the St Patricks Day sheepdog trials. Everyone is gathered in the green terrain to see an exceptional performance of sheep herding by Gareth Longrass's border collie, Roy. Moreover, the black and white dog is a 3-time winner, and the host even calls him a legend! But this isn't any ordinary sheep herding event. Specifically, this St Patricks day shepherding game doesn't have sheep!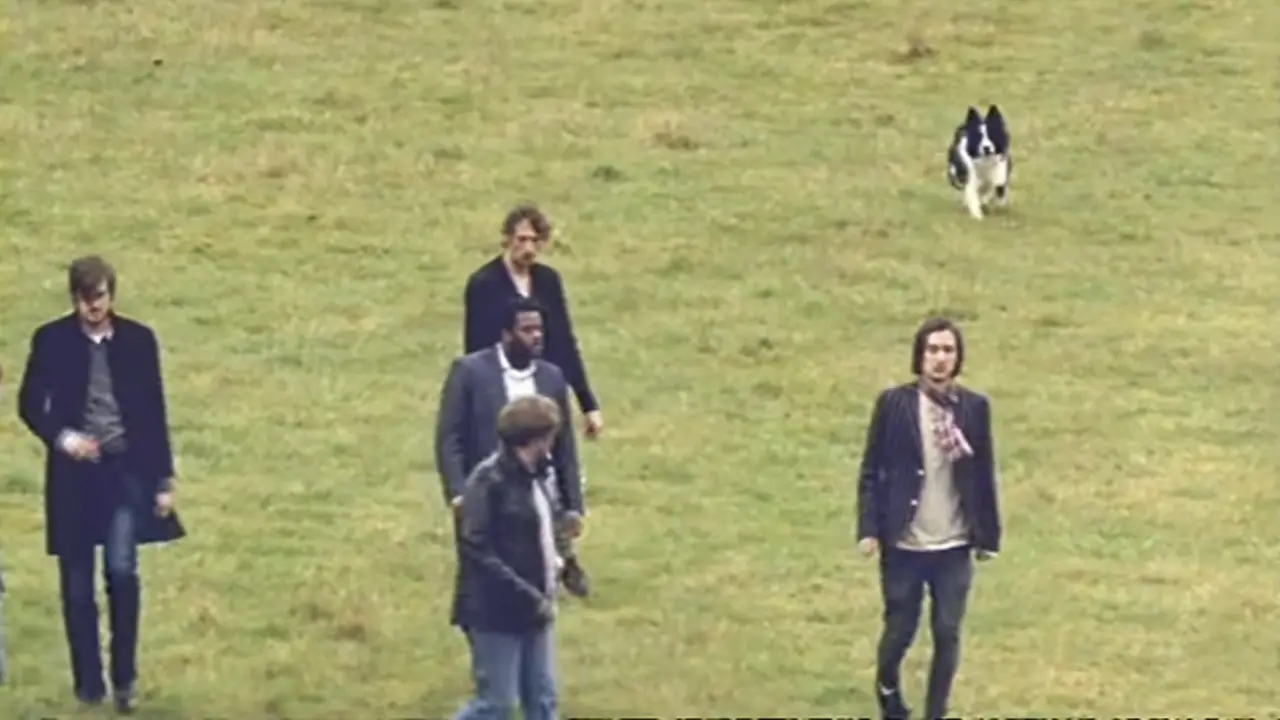 At his owner's command, Roy takes a full circle to start the herding. That's when you see the flock. But it's not sheep; it's humans! The adorable dog puts the people on the course and through the fences. Moreover, he gathers the men avoiding distractions such as the couch and restaurant in perfect formation. Furthermore, the dog gets all the men safely into the pub for a cold glass of Guinness! Watch the hilarious ad below:
Happy St Patricks day! Please COMMENT and SHARE!