Kids often get mortified and embarrassed when their parents decide to show off a move or two on the dance floor. I can't imagine the scenario being played any other way! Can we really blame them? We do have a penchant for miscalculating our dancing skills, don't we?
So it is really awesome to see when this trend deviates from the norm. The case with Jessica Hanley and her comedian dad Mike Hanley is completely different from most of us. This duo does seem to have an exceptional bond with each other. This father-daughter dance will surely put you on your feet!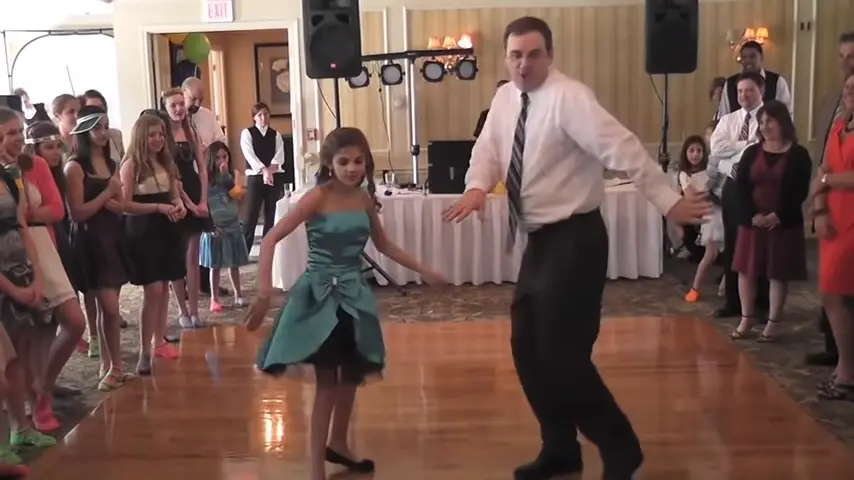 Watch Jessica and Mike in the video below! What are your thoughts about this? Let us know them in the comments section!
Please SHARE this to all your friends!