Irish dance is a unique dance performed with their feet tapping. It is influenced by the native Irish dancer's and liked by the people around the world. It is mostly performed during social, cultural, and competitive purposes.
The tiny girl elegantly tapped her feet like an expert. She taught her dad to follow her steps. Her father, too, carefully copied her actions. Indeed, she looked all ready for her first tap performance. Without missing any steps, the duo completed all their moves together. Similarly, the kid inherits considerable memorization and learning capability. As she captured all the dance steps at such an early age.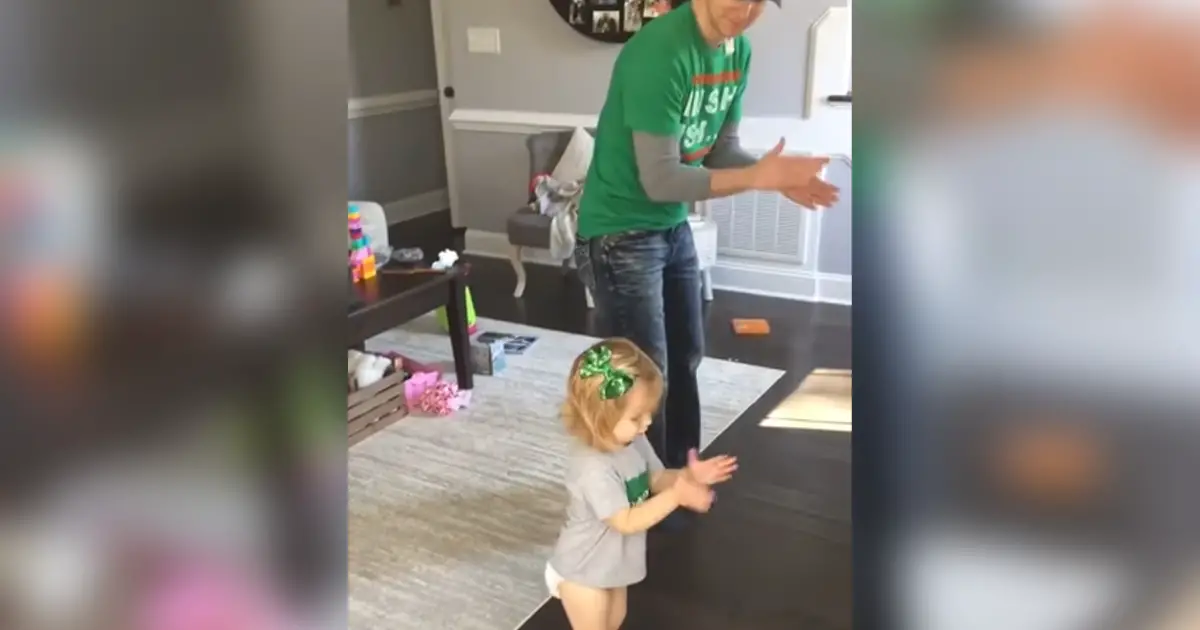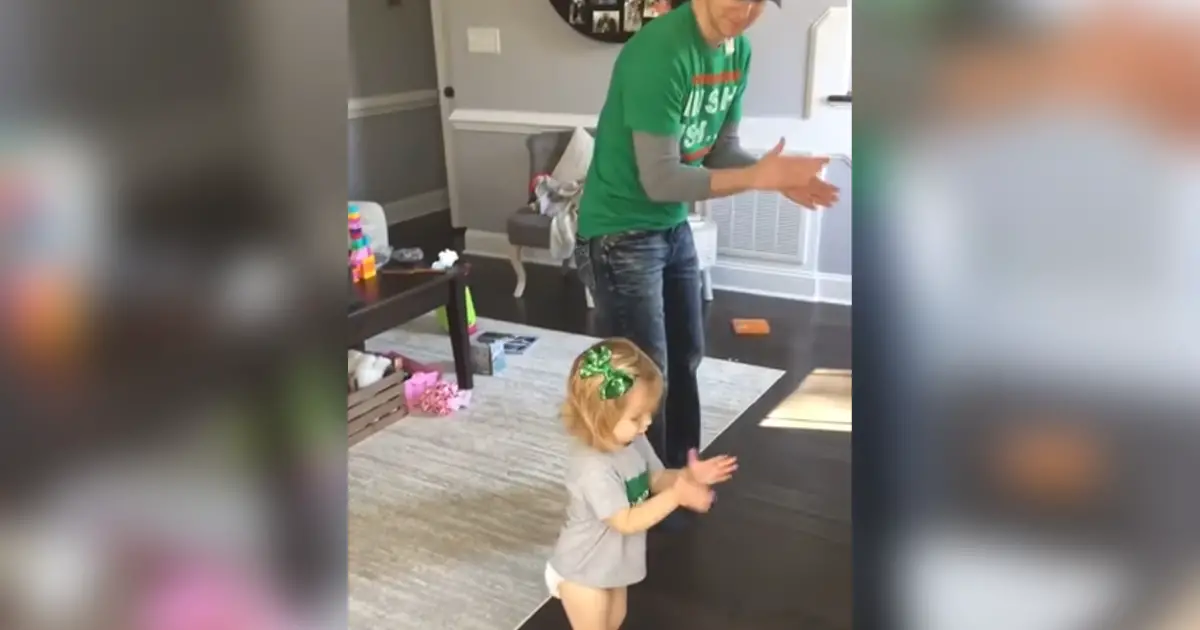 The duo stormed the internet with their fabulous performance. It is fantastic to watch beautiful father-daughter moments.
Don't forget to SHARE this amazing video with your friends and families!
What do you think?