The little girl featured in the video below is called Josie. She is barely even two years old – in fact, she was only 23 months when this clip was recorded. However, despite her small age, her passion for singing is huge. She loves singing and she never shies away from the camera. She is a natural-born entertainer as you will soon see!
One day, dad asked her to sing him a song she had been practicing on the daily. You are going to be smiling from ear to ear when you see her start! The video shows Josie singing the classic nursery rhyme, "Old MacDonald Had A Farm". She makes the song her own and her rendition is really something else! You are going to lose it when you hear her animal impressions!
It is just so cute! Josie even has a little book about Old MacDonald's farm and uses it to remind herself of each animal's name. Nursery rhymes have been used for child development since a long time back, and are known to increase a child's spatial reasoning ability.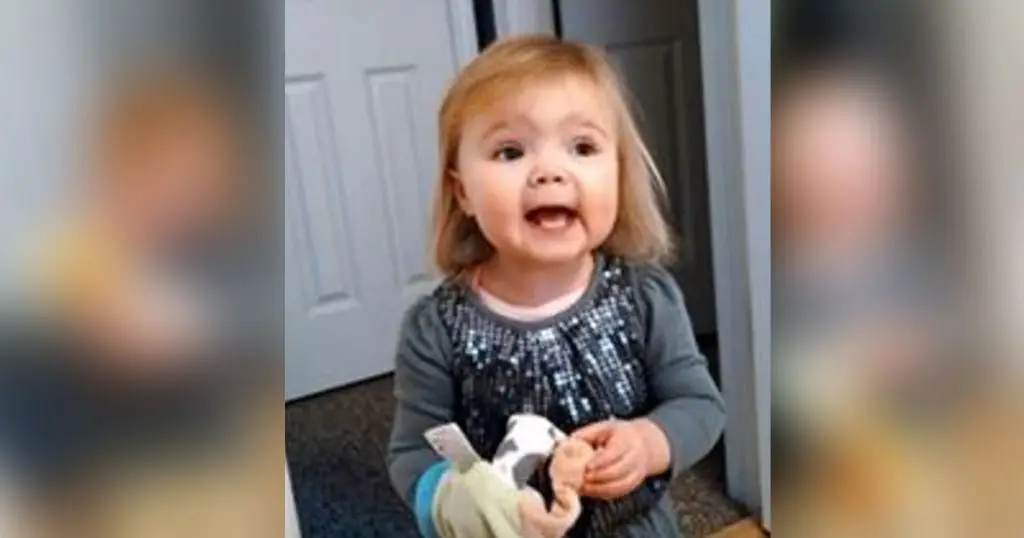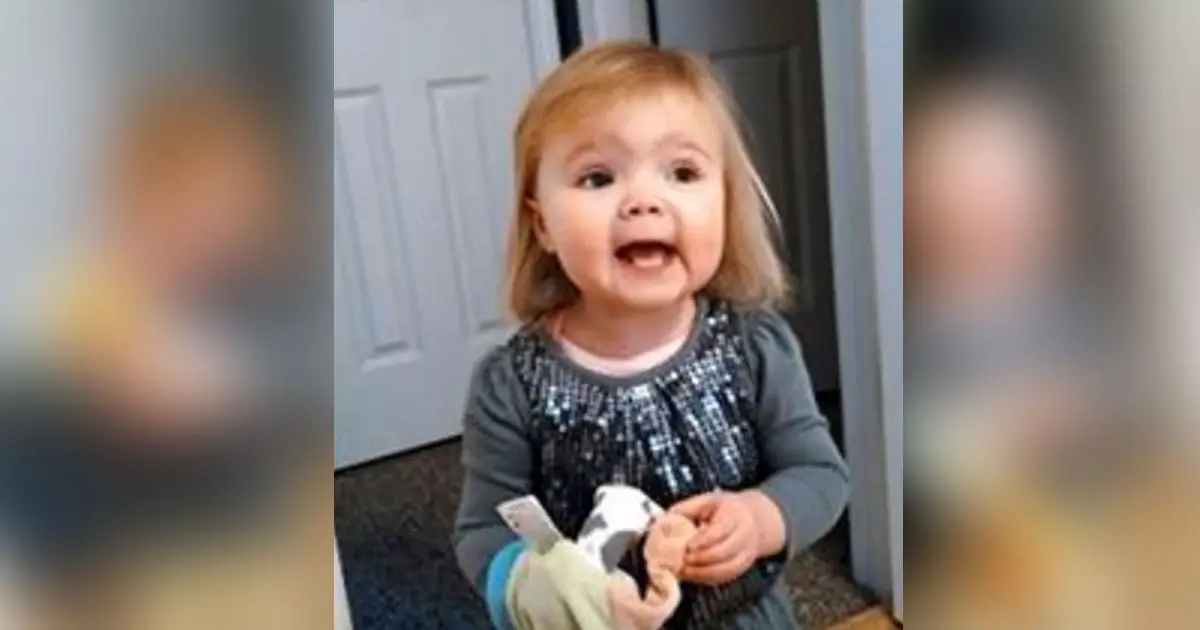 Josie is no stranger to the camera. Her dad has uploaded a few of her videos on his YouTube channels and all of them are really adorable. This particular clip has been watched by more than 10 million people on the internet.
Check out Josie's big finish below! Did she bring a smile to your face? Don't forget to share what you thought about this video in the comments section!
Don't forget to hit the SHARE BUTTON to share this video on Facebook with your friends and family.