You might not have even heard of clogging before this, but it is going to leave you tapping your feet! Clogs are a type of shoes with thick wooden soles that have given birth to a kind of art form called clog dancing. You might think that it is similar to tap dancing, but in reality, they are worlds apart. Originating in Europe, this type of dance is all about footwork and synchronicity.
Moreover, the Clogging Champions of America was founded to promote this exciting dance form. And one group has managed to do this with this video which has been viewed over a million times. Cleverly named "Tap This!" the group is four-time national clogging champions from Nebraska.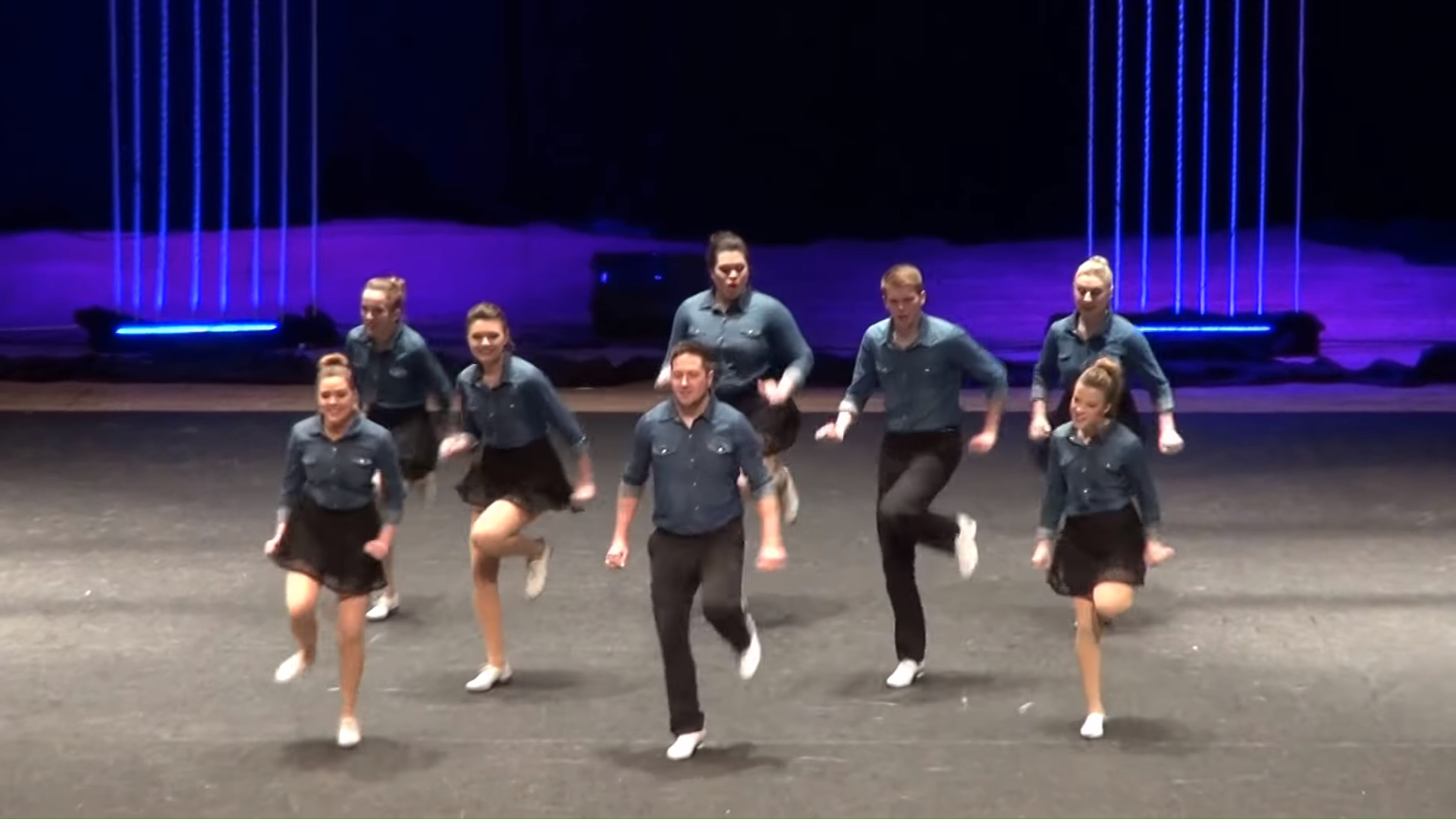 The clogging group has won over the people with their blend of different dance forms, including country line and tap. Furthermore, their performance to Andy Grammer's "Honey I'm Good" in the CCA Showdown in 2016.
You won't be able to keep your eyes off their energetic performance and perfect synchronization. Watch the video below and please leave us a Facebook comment to let us know what you thought!
Don't forget to hit the SHARE BUTTON to share this video on Facebook with your friends and family.