During the pandemic, everyone was copped up inside the house with little to do. A family in Carrollton, Texas, found a way to cheer people via the internet. The family of three spend quite an adventurous time dancing around in their kitchen room. Furthermore, what better way to boost up the immune system.
The goofy family's interactive and fancy choreography is worth the watch. Initially, Ali Hoffman, a youth minister at a local church, convinced her dad into a lipsync dance challenge. And the rest is history. The family hopped on the happy train as the fans joined in little by little. Around five years ago, during an ice day, the family was stuck at home like everyone else.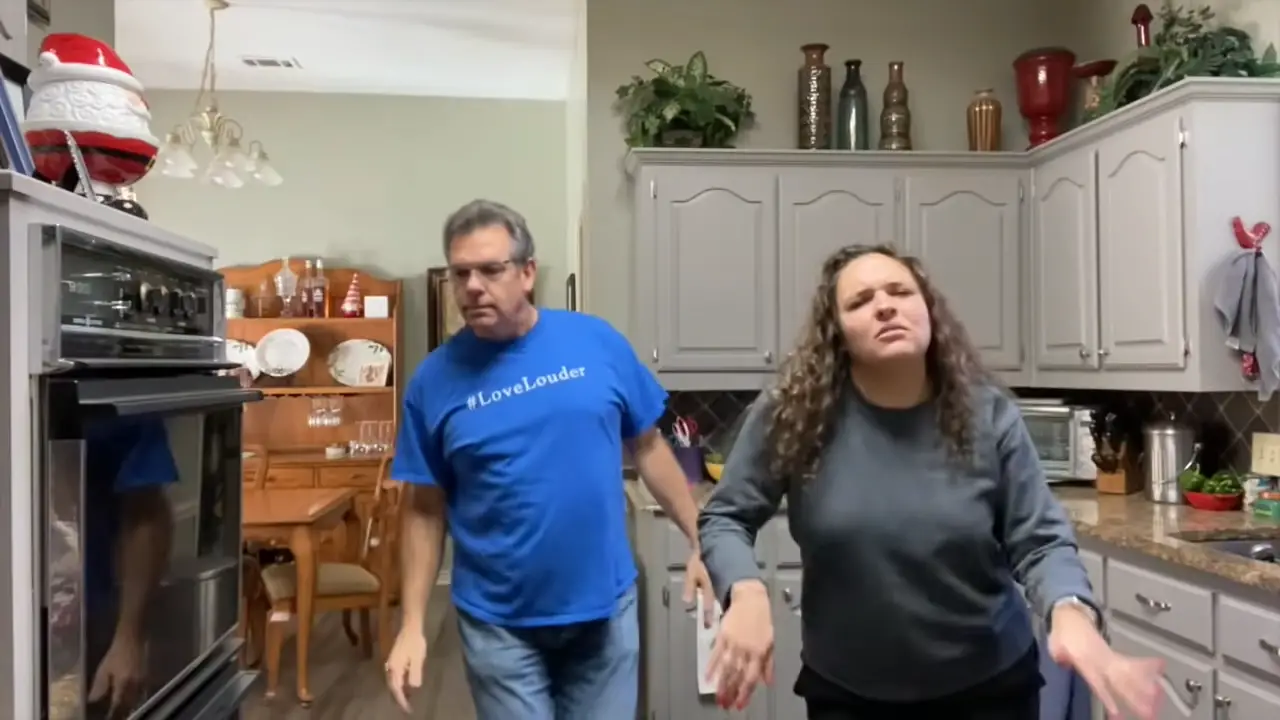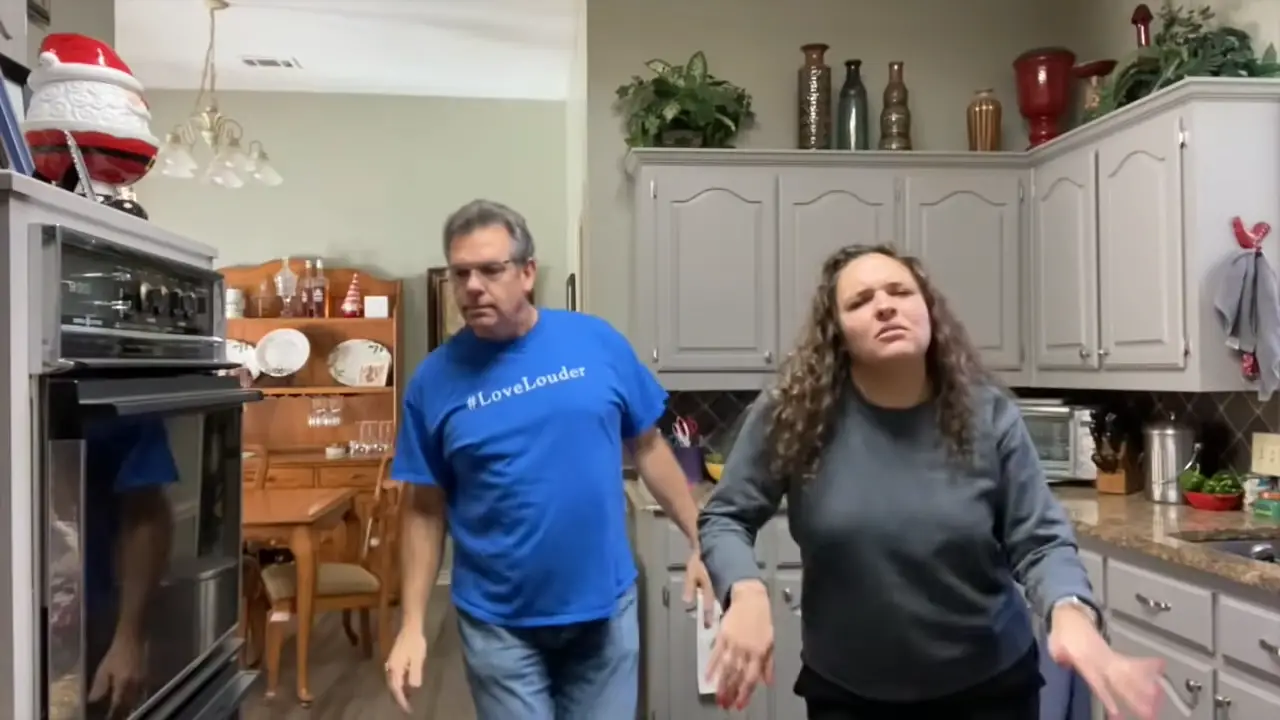 In order to lift the spirits of others, the dynamic family began their first dance adventure. The video accumulated over 2M views with tons of heartwarming comments. Recently during the lockdown, they were at it again. This time, they bust amazing moves while staying in character. The joyful number is none other than Faith by Stevie Wonder and Ariana Grande. Sadly Ali's mom was unable to join this time due to workload. Nonetheless, the father and daughter execute quite an entertaining dance act.
Please press play and enjoy the fantastic clip.
Kindly share the video with your loved ones.