Dolly Parton really needs no introduction. She is one of the most celebrated country singers of all time. She was born in a very poor family, yet she made it to the top of her game, with her steadfast determination and hard work. Over the years, she has written and performed some absolute classics. For her amazing work, she has won several awards, and many of her songs have reached No.1 on the Billboard country charts.
She has been an inspiration for a lot of people all around the world. Not only is she a master songwriter, but also a wonderful singer as well. She is behind smash hits like "I Will Always Love You" and "Coat Of Many Colors". Many aspiring singers have covered her classic songs. It's nice to see that she has such an influence in even the younger generation, like the young girl in the following video.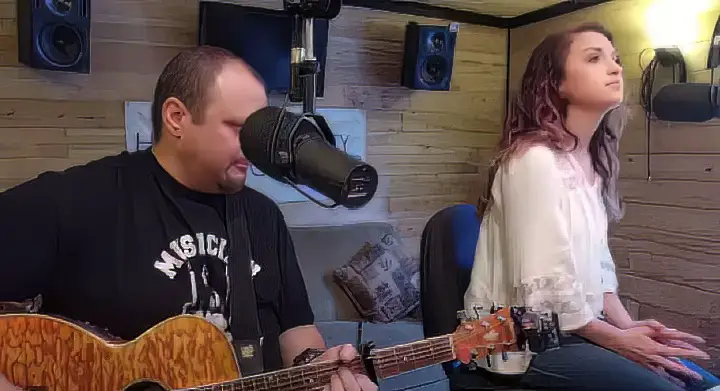 This video shows a young lady named Alexandra Kay. She chose to sing Dolly Parton's classic "Jolene." This is one of the most popular songs from Dolly, and this cover of the song is amazing! Her rhythm is on perfect, and her voice is truly mesmerizing. Her dad was there for her on the guitar and they made a really good team too! They did a really good job, didn't they?
For such a candid performance, this young lady really brought it on! Her powerful voice will surely get her far! Watch the full video below and please leave us a Facebook comment to let us know what you thought!
Don't forget to hit the SHARE BUTTON to share this video on Facebook with your friends and family.