The world is full of people with extraordinary talents. Some realize it on their own, while some need a little push to be able to bring the goodness in them out. Maybe that is why there are hundreds of talent shows and competitions going on in every part of the world.
This helps people realize their hidden talents and feel comfortable to come out and show it to the world. One of these talent shows the X-Factor. The singing reality show originated in the UK, and today, it has its franchise airing in different parts of the world. One of the countries to adapt the show is Ukraine. And one particular performance left the judges speechless.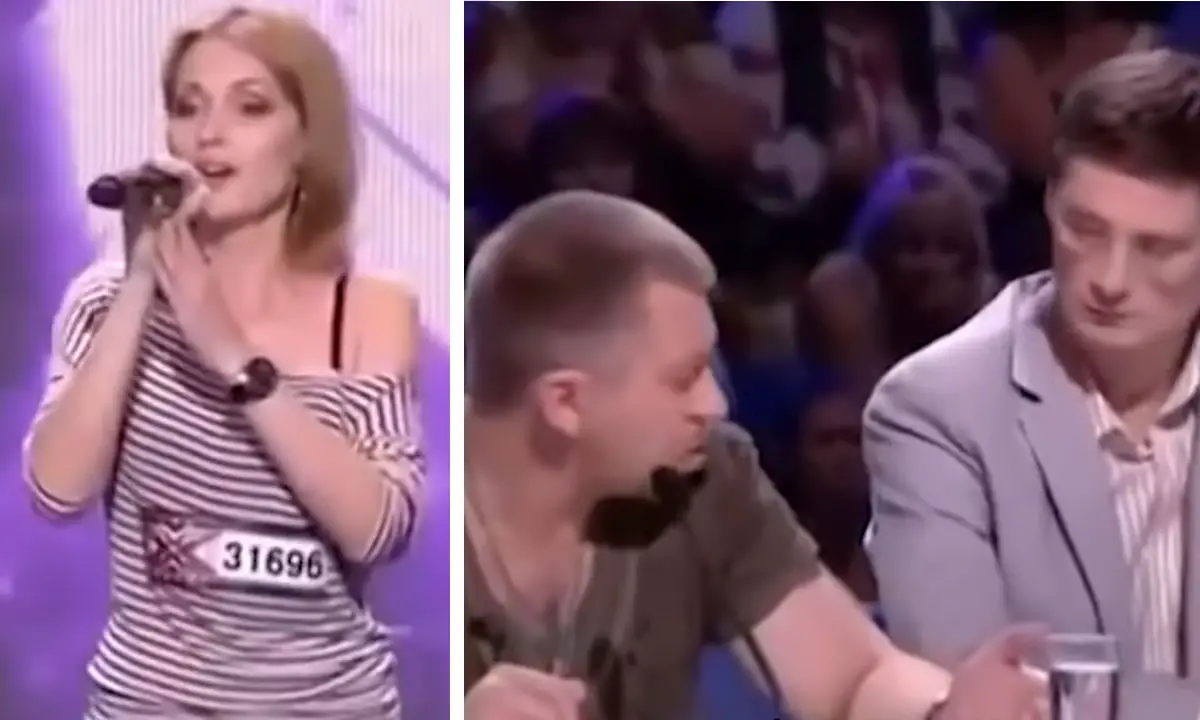 Aida Nikolaychuk, a 29-year-old cashier, came in to audition for X-Factor Ukraine. She sang Polina Gagarina's "Lullaby." But the judges thought there was something wrong. They were shocked by the fact that she had such a studio-recorded quality. And all of them believed that Aida was lip-syncing.
The judges abruptly stop Aida in the middle of her performance. And they ask her to sing the same song in a capella. So, the best thing to do for Aida is to sing the song, and so she does. And her flawless voice gives the judges goosebumps. And their doubt about Aida lip-syncing goes away immediately.
WATCH the incredible performance below.
COMMENT and SHARE if Aida's performance blew your mind and made to think for a second.