Once you start watching The X Factor, there is no doubt you will get hooked on it. Furthermore, the heartwarming stories add so much more meaning to the performance.
Likewise, in the clip below, Sam Black gets on the stage nervous. When Simon asks why did he finally join them. He claimed, "My girlfriend applied me to be honest." On top of that, he chooses a 60s song.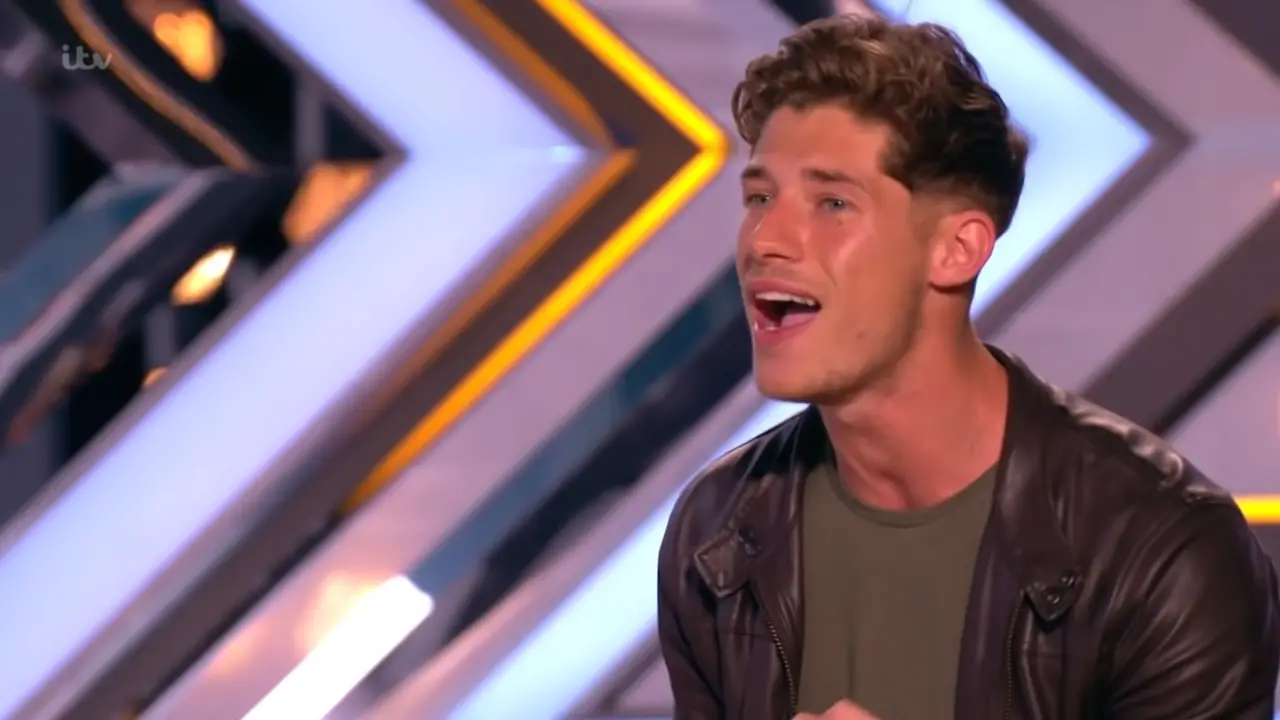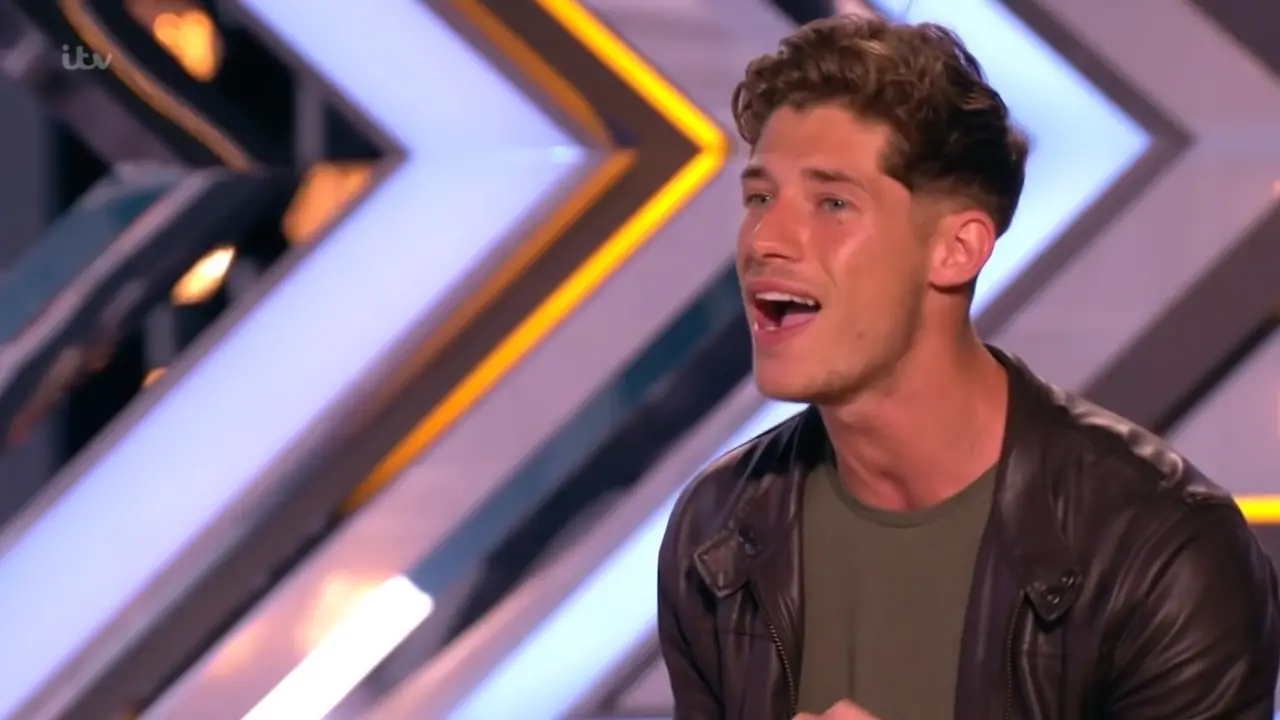 The angelic voice captivates the judges. The girlfriend and their baby jam to his vocals. Therefore, he gets four, "Yes." Such a beautiful story, isn't it? Please share your opinions in the feed.
Please share this pleasant performance with your loved ones.