High school and collegiate dance teams come up with some jaw-dropping routines. The high kick division usually combines dancing and flawless kick maneuvers. Moving fan kicks, gradient kicks, and contagions are just a few of the visually stunning moves used in a kick routine.
The kickline must be strong and accurate, and the dancers are required to be in excellent shape, considering the exacting choreography they are required to execute. Texas is known all over the country for its amazing kick routines, coming out of both high school and college teams. The video below shows one of these amazing teams.
In Southlake, Texas, the Carroll High School Emerald Belles came up with a beautiful kick routine that left the audience yelling for more. They performed this routine in a regional high school dance competition to the song "Sweet Dreams." This performance instantly set them apart from the others. Their choreography was flawless.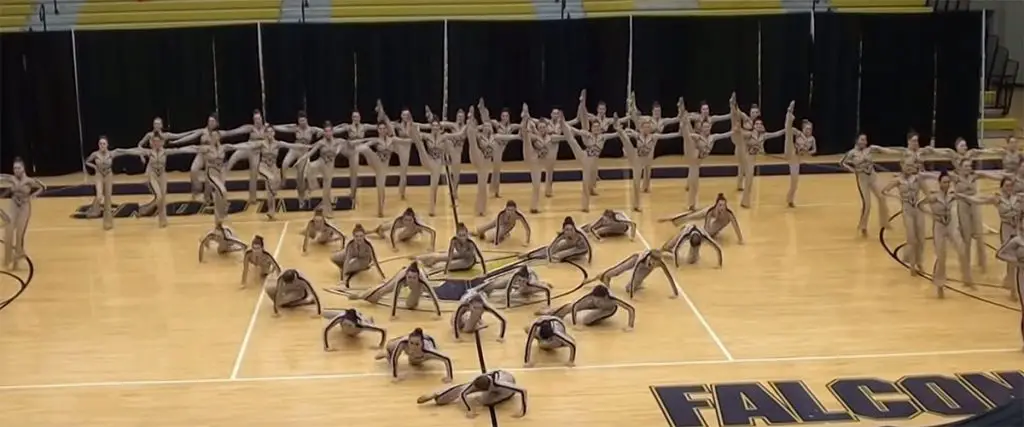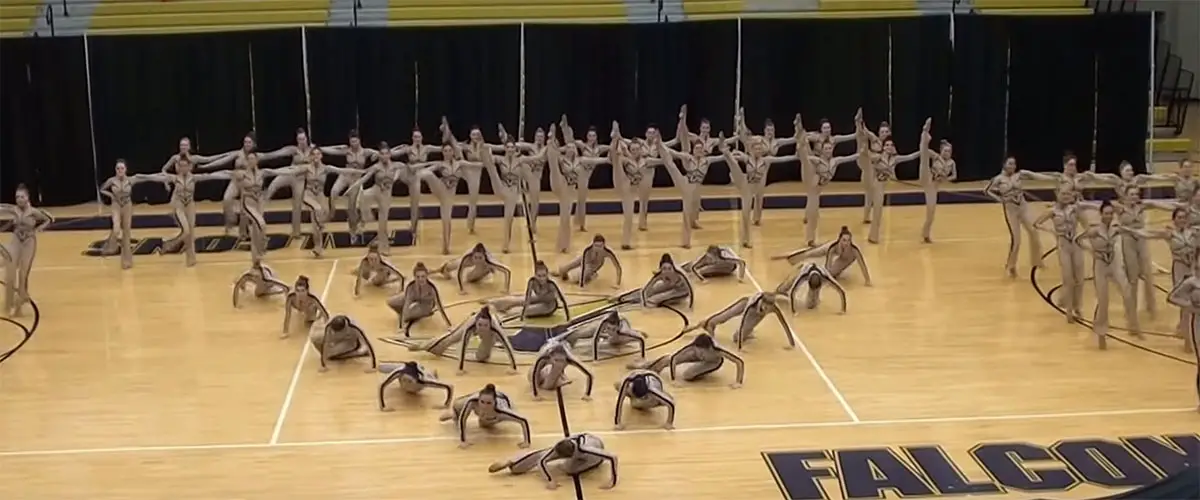 The routine begins with the members at various levels and another elevated in a spinning star lift. Then they segue into their kick line and take their impressive routine to a whole new level. Part of their moves includes a very awesome leg extension while still in the kick line. Their contagions take the shapes of triangles and squares. Watching them in action is a treat to the eyes!
Check out their amazing performance below! Did you enjoy it as much as we did? Feel free to share your thoughts with us in the comments section!
Please SHARE this amazing video with your family and friends!