It is one thing to have a talented family member but a completely different and impressive thing for the whole family to be so talented. This family is one of them.
These talented family bands playing bluegrass, folk, and gospel from the Ozark Mountain region will impress you in every way possible. The Petersens are just one of the big family bands in Branson, Missouri. There really aren't many people who will impress you as this family does. You will always see them perform together.
"It was about time we covered this John Denver classic!" said one of the daughters. "Our dad actually grew up in West Virginia and some of our fondest childhood memories take place in those hills. Not to mention, John Denver is a family favorite."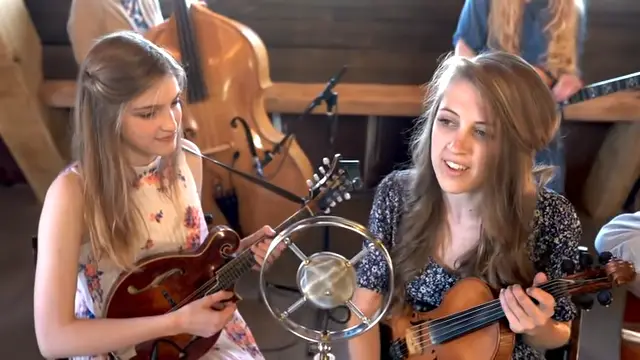 This is one of the best videos you will ever find on the internet. You won't see a single video that has this family separated. In fact, there are more than just a few videos of this family that you will find all over the internet. They get all the love and praises that they deserve. I personally have never seen a family as talented as this one.
You will love their songs for sure. Watch the full video below!
Please SHARE with your friends and family!