Ella Henderson is a familiar name to most of us. This amazing singer was a contestant in the ninth series of X factor and from then her journey to stardom started. At 16 years old, Ella was one of the youngest to participate in the show. The judges were a fan ever since her auditions, but Ella wanted to challenge herself. She chose to sing Cher's "Believe" and the crowds are once again on their feet.
Ella managed to win over everyone's heart by this performance. The judges were no exception. Nicole broke down and Gary told her that he would pay to see that performance again! The original by Cher is a hit song that reached number one in many different countries. Ella did an amazing job making such a great song her own!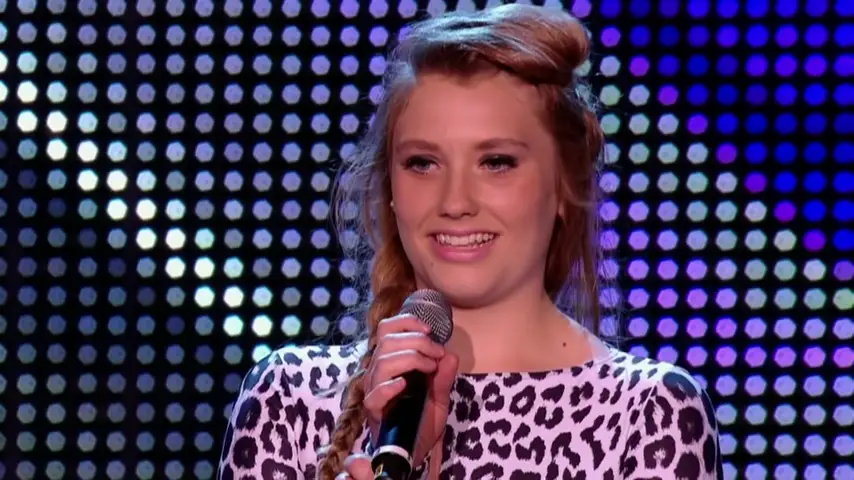 Watch her performance below! What did you think of it? Let us know in the comments!
Please SHARE this with your families and friends!
What do you think?