Society has a rigid definition of being too old, which has nothing to do with your ability to carry out certain things. Let's face it. Some senior citizens in our community can carry out routine tasks hassle-free. Is it exercise, diet, or just spirit? This could be a topic for some other time.
Evelyn is a 98 years old wonderful woman. Like most people, she spends her remaining days in a retirement home. Recently the Michigan Department of Motor Vehicles canceled her license on account of her age. Unlike most seniors, Evelyn upholds an active lifestyle and enjoys doing her task without much help from others.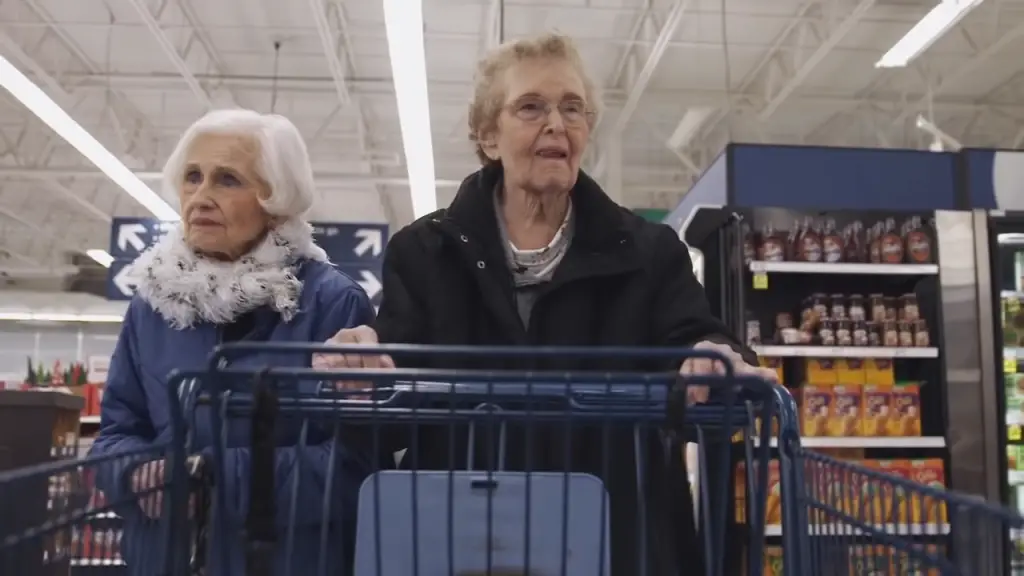 Previously her retirement community had a bus that took the residents grocery shopping. Unfortunately, that was discontinued without any prior notice. This became a huge obstacle to get around for Evelyn and her close friend, Joyce. Hence, Evelyn took it upon herself to get her license back. She knew her driving potential. What happens next will warm your heart.
Watch the full video below and please leave us a Facebook comment to let us know what you thought!
Please hit the SHARE BUTTON to share this video with your friends and family.