Hacks are a growing trend these days. Sometimes, they are surprisingly good, while others are really disappointing. Nevertheless, you can still enjoy, few of these time and again.
Whenever we return home from work, or anywhere else, we might feel a weird smell. We hardly figure out where it might be coming from; however, we can apply this fantastic lifehack to get rid of it. A more straightforward approach could be air fresheners, but they provide an instant good smell, nothing more. Furthermore, you can buy candles and can spray, but how about trying this easy solution. You might end up saving some money if this technique works for you.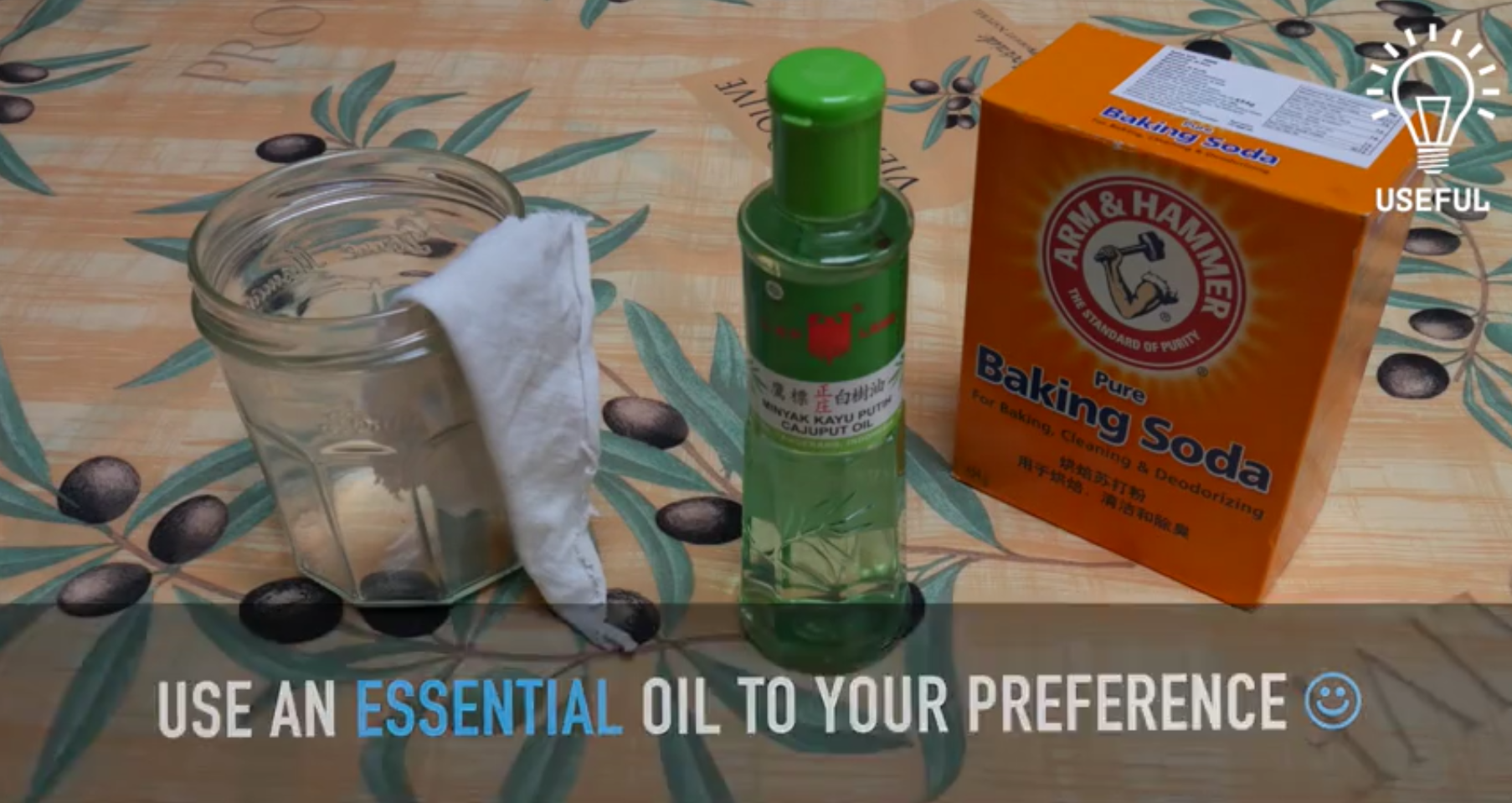 The DIY air fresheners by Amy hardly require any expensive products. It's quiet, easy to create, a hassle-free hack for once. The ingredients are A jar, Baking Soda, Essential oil, spoon, cheesecloth or rag, and rubber band. And you can always experiment with different oils to your desire.
Please take a look at the video, and within seconds, you will have your air fresheners and within budget. Lets us know your verdict on the feed if you try it.
If you know some who needs it, kindly share it so they can enjoy an entirely new fresh smelling house.