People tend to adopt dogs and chain them for the rest of their lives. This seems a little too brutal and unfair on the animal's part.
The municipal police in Ierapetra, Greece found one such dog. They found the dog chained and suffering from malnutrition. The municipality immediately contacted Takis Shelter, an animal shelter nearby. The shelter took in the poor dog. However, they were not happy when they found out that this dog had been in chains all her life.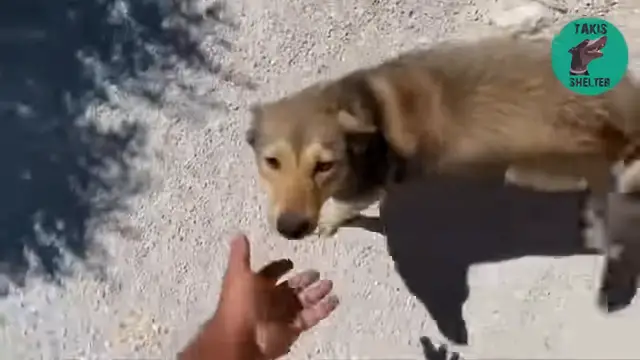 The poor dog could not walk straight after they are untamed her. Whatsoever, the shelter trained her well enough for her to finally walk straight. This dog did not disappoint at all. She was a fast learner. The people in the shelter even gave her a name, Frida, which stands for Freedom.
Frida is much healthier and happy now.                            Watch the full video below!
Please SHARE with your friends and family!
What do you think?