Veterans are very attached to the dogs and others that they have taken care of. These animals are also very close and attached to the ones who take care of them and treat them.
One such duo is this of an adorable golden retriever and a loving veteran. The veteran was at the airport. She was not expecting to meet one of her most loving friends there. To her surprise, the cute dog ran to her happily.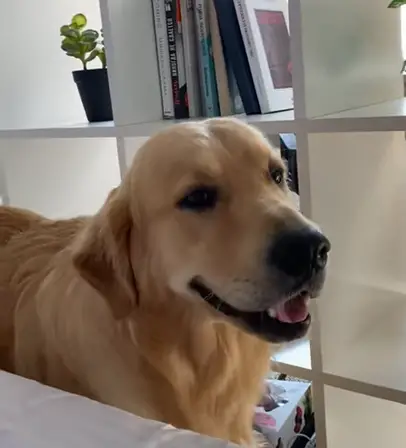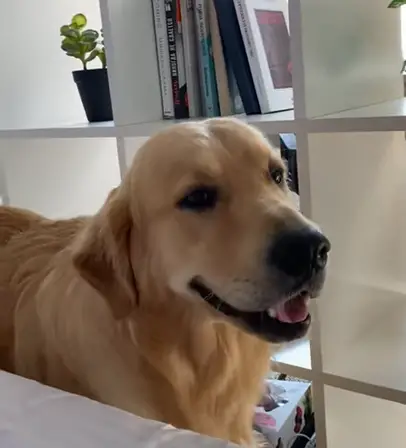 The dog was so happy to see her that he does a little dance while the veteran couldn't help but embrace the dog. She mutters something gibberish happily while the golden retriever wags his tail and takes his tongue out as if he clearly understood what she was telling him.
This duo is simply adorable! Watch the full video below!
Please SHARE with your friends and family!