Jaequan Faulkner is a 13-year entrepreneur who decided to start a small business of his own. He was aware of the financial difficulties of his family. That's why he decided to sell hot dogs on his own.
A local in the area filed a complaint against this young entrepreneur for having an unlicensed business. Instead, Minneapolis official Dan Huff and other officials helped him get a $87 10-day permit.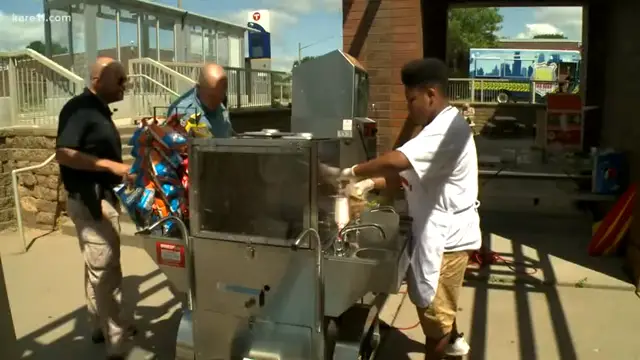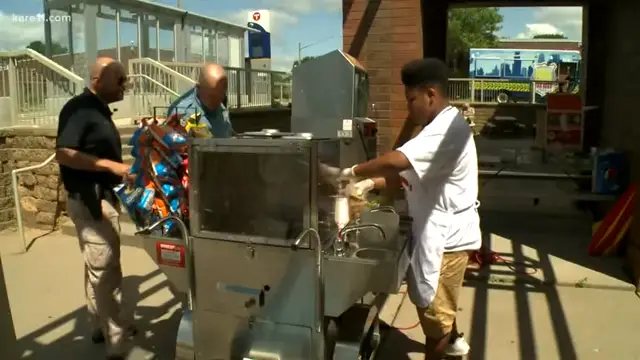 Not only this, the kind men also got him a proper tent, meat thermometer and a hand washing station. Moreover, NEON helped Faulkner with financing, pricing and marketing. After his permit period ends, he will be funded and helped by different organizations to get a proper location.
Hopefully, this young man will grow his business venture into something bigger in the near future. Watch his story below!
Please SHARE with your friends and family!