The relationship between dogs and humans dates way back as we are the ones who helped them domesticate into our world. But over the years, dogs became more than a friend. They became a part of our family.
Initially, the reason was as a guard animal and a companion. However, with time, it was for varied reasons, K9 dogs to help get clues for crimes. Or therapy dogs, who help recover in trauma or disorder.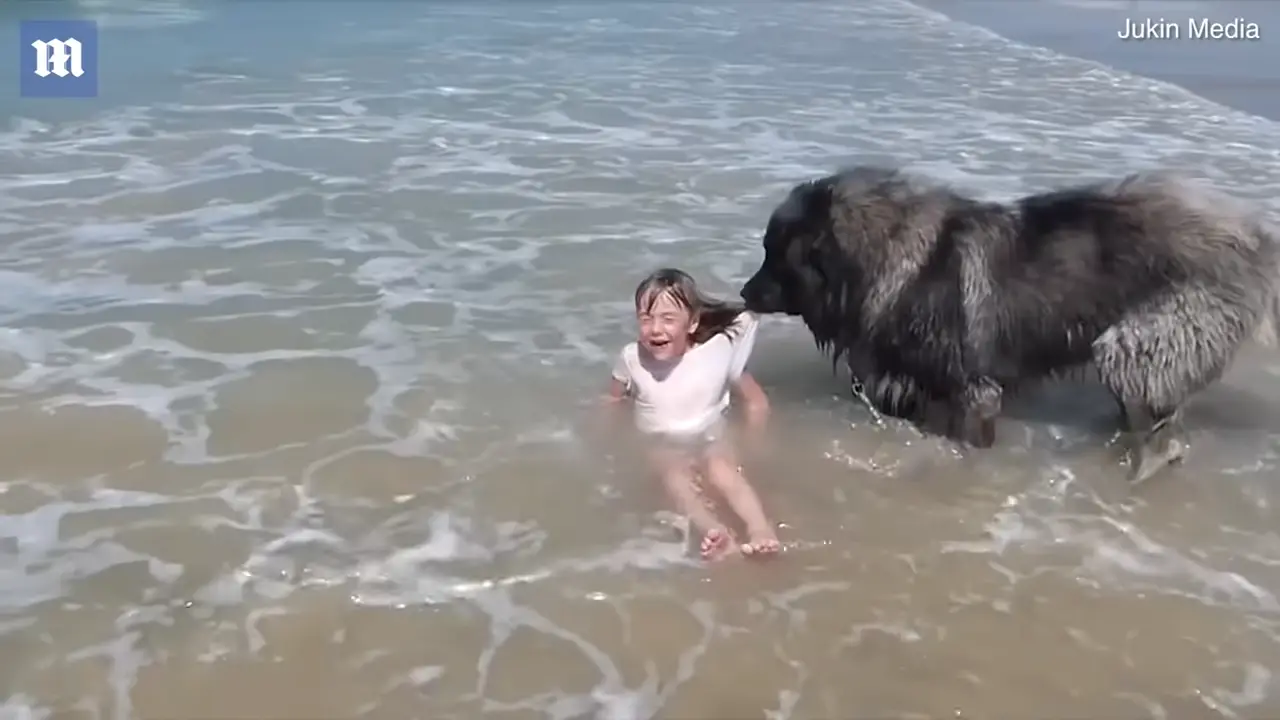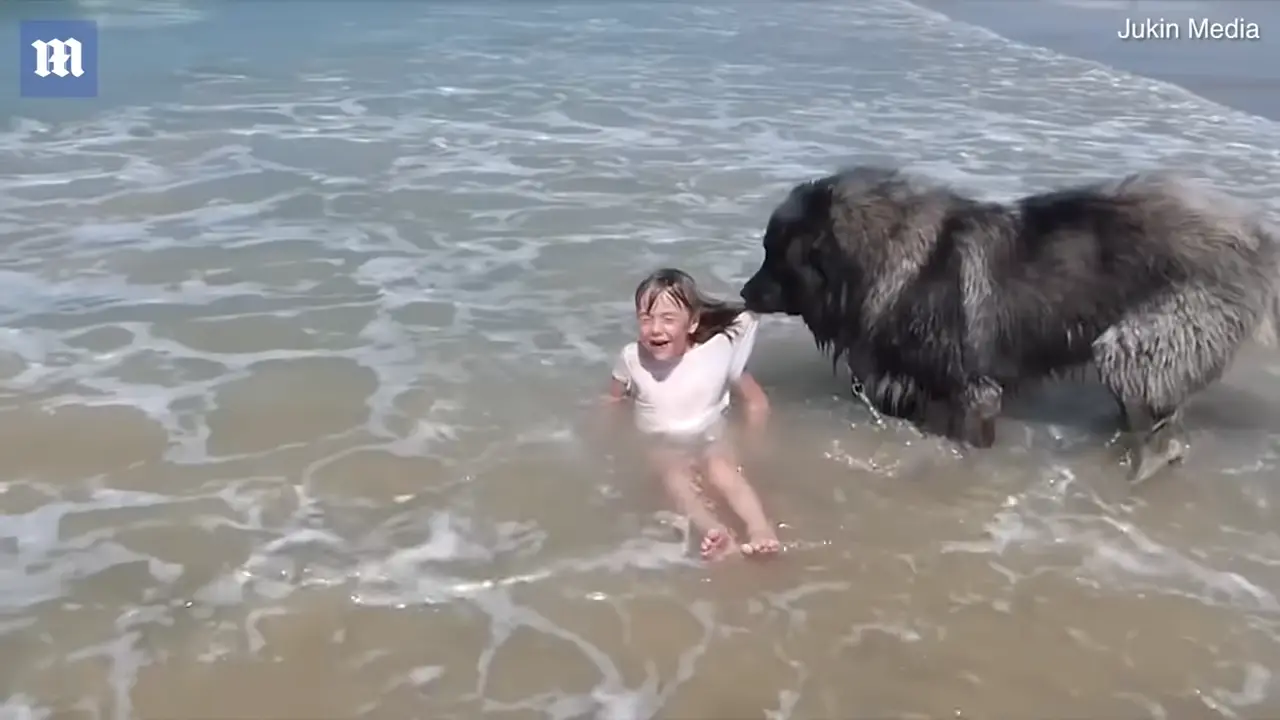 For example, in the clip below, Matyas was swimming in the ocean near Grouville-Sur-Mer. With him was the owner's daughter enjoying the leisure swimming. But when a small ripple crashed over the toddler. The pooch gets really concerned about her and swings to action. He carefully pulls her clothes with his teeth till he gets her to safety. Please take a look at the video and do share your afterthoughts in the feed.
Please share this fantastic save with your loved ones.