When a builder steps into the job, it's more than just cutting the wood or laying the pipework. One needs to have knowledge of accurate precision.
Similarly to the guy featured in the video below. The guy is fixing tile on the floor. Usually, it's an easy job to lay them side by side.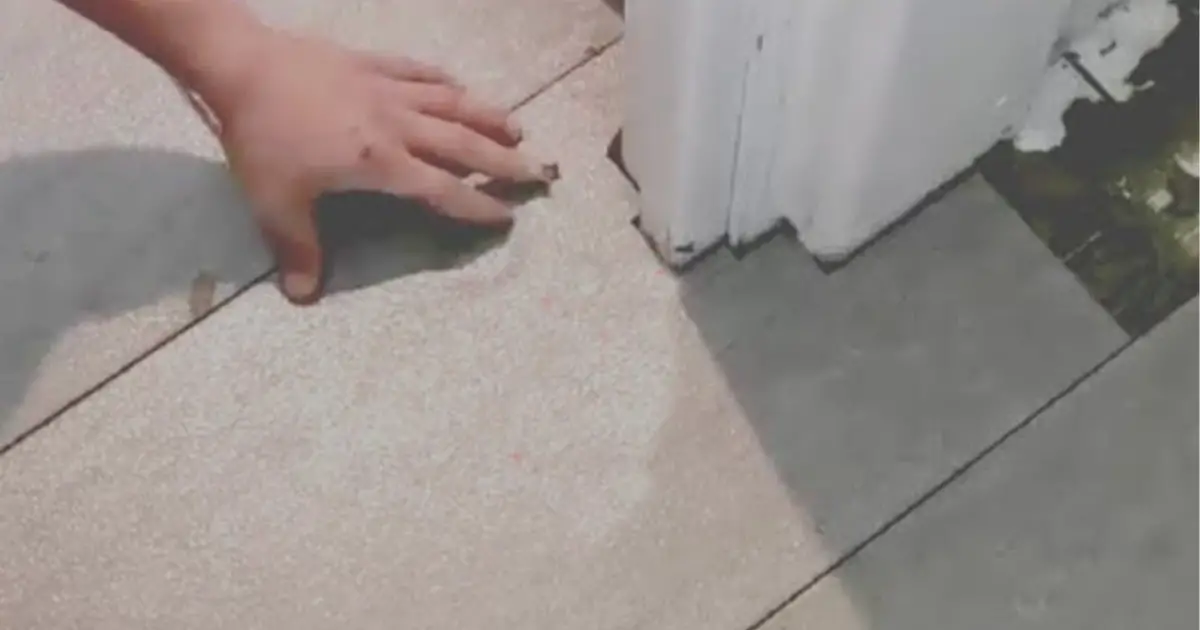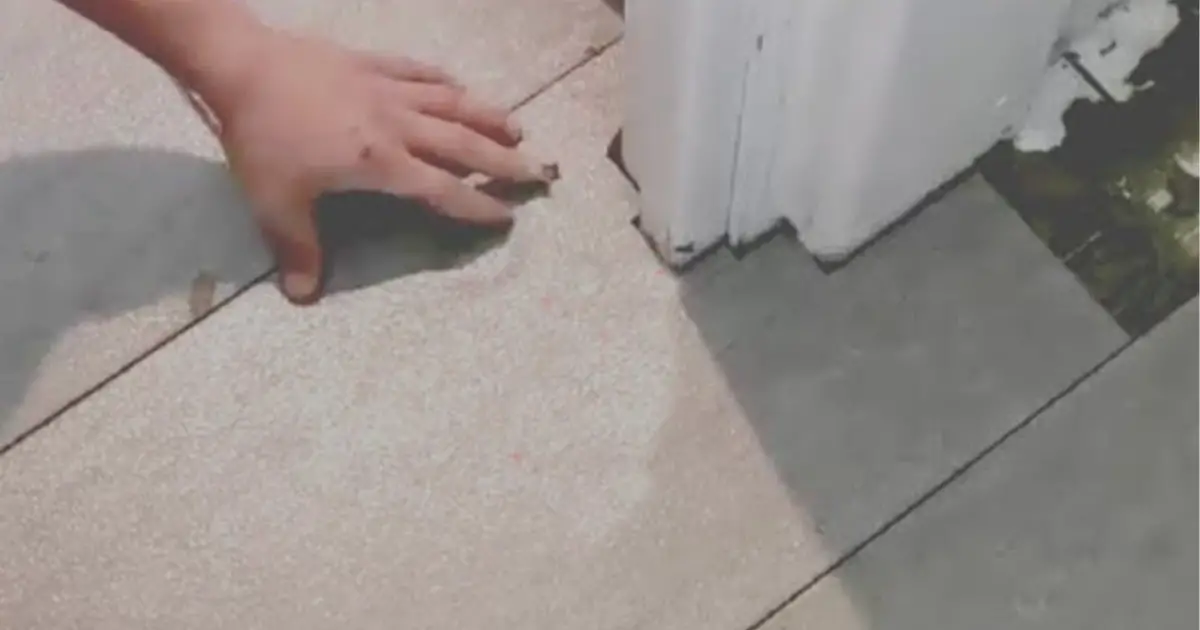 However, he has to make a few cuts in the tile to fit it around the door. The way he does the whole work is pure genius. Initially, he measures it by adding a few marks. Moving on, compares with another title to get precise lining. Finally, making the perfect cuts that go around the wood. Please enjoy the extraordinary technique. And do share your thoughts on the matter.
Please share this skillful work with your loved ones.