The Grey Muzzle Organization helps older dogs in need by donating money and resources to animal shelters, rescue organizations, sanctuaries, and other non-profit organizations across the country.
Thayne and Christine Hamilton founded this organization back in 2003. As Chris passed tragically in their home on 2/27/13, according to her wish, Thayne carried this rescue job they both loved and lived for!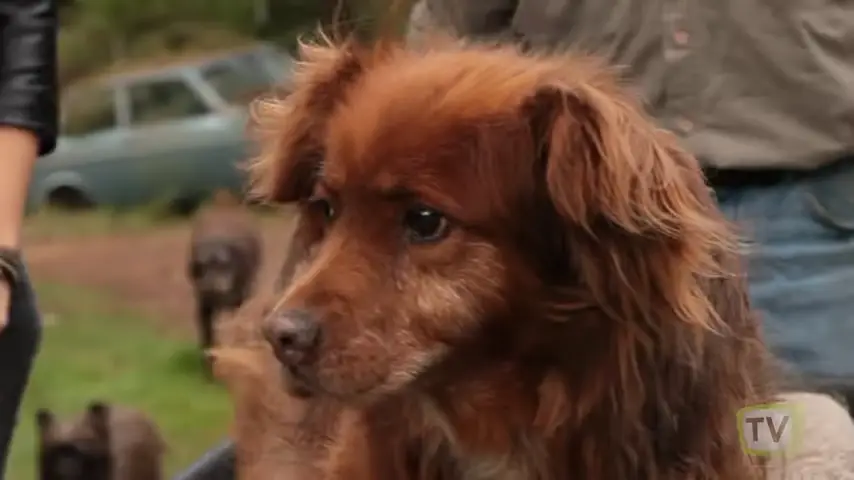 The couple used to take in the most heinous dog abuse cases from across the country. Their "Forever Home" is provided by Grey Muzzle Rescue. It gives us such a wonderful feeling to know that there are such great individuals in the world.
Among the several dogs they are taking care of, Lilla was rescued by them which was originally found in an abandoned state, being chained up for 14 years on a slab down in Snohomish County. Watch this amazing video below and let us know your thoughts in the comment below.
Make sure you SHARE this wonderful video with your friends and family!