Dangerous situations don't have a preference for when or where they occur. At home, at school, at work, or when we're out with friends, we can be attacked. And if we are in luck, we may find a savior in such situations.
This guy, Jay was in the parking lot when he overheard a scared woman yelling for help. He went into hero mode as soon as he realized that she was in danger. Thankfully, he succeeded in saving her!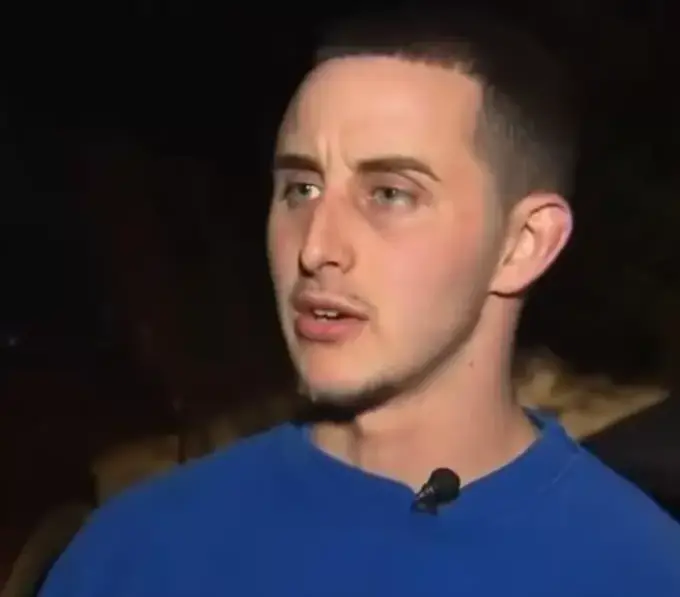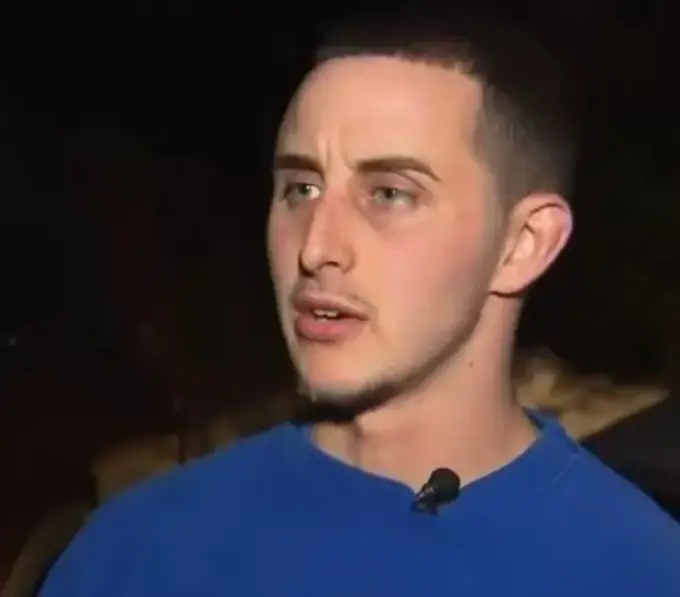 The screaming could be heard from across the shop parking lot, according to Jay Sarcione. "Help, help!" he heard a woman yell. He leaped out of his vehicle and dashed to the source of the screaming.
The suspect bolted when he saw Sarcione approaching the automobile. Jay, however, ran towards the suspect suggesting the woman call the cops. Fortunately, the police arrived on time and caught the suspect.  Watch this video where Jay states what happened that night and let us know your thoughts in the comment below.
Please SHARE this act of bravery with your friends and family!